Make a Difference by Volunteering with these LA Programs


Are you looking for volunteering opportunities in the LA area? We've done our homework and have come up with three noble causes that can use a hand. Big Sunday, Food on Foot, and Holidays from the Heart all have the potential to provide great experiences for anyone interested in helping out. Learn about each one below.
Big Sunday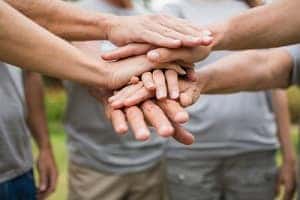 Big Sunday is an organization that connects you to its network of volunteer opportunities. Depending on your abilities and what you enjoy doing, Big Sunday allows you to choose from a variety of volunteering possibilities that include manual labor, donating gently used furniture, books, clothes, or sports equipment, and utilizing a special skill.
Join Big Sunday on their Facebook page to stay up-to-date on recent announcements and to get an idea of the kinds of things they've been up to.
Food on Foot
Food on Foot is a non-profit organization that strives to help the poor and homeless populations of LA by providing them with clothing, food, and employment opportunities. The ultimate goal is to aid these individuals in gaining full-time work and leaving the streets for good.
To witness members of the community coming together to help make dreams come true, go to Food on Foot's Facebook page.
Holidays from the Heart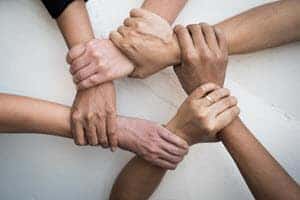 As a Children's Hospital Los Angeles program, Holidays from the Heart endeavors to instill hope into the lives of hospital patients and their families who need it the most. This is accomplished by sponsoring these families in order to fulfill some of their basic needs during the holidays.
Visit Children's Hospital Los Angeles on Facebook for a look at countless photos and videos of all those smiling children.
Lend a Hand Today
If you're able to participate in one or all of these programs, or you'd like to learn more about what Big Sunday, Food on Foot, and Holidays from the Heart are trying to accomplish, all three will be happy to hear from you.