Start Your New Year's Resolutions in Los Angeles
It's that time of year again to start thinking about the goals you would like to set for the upcoming year. Did you know that more than half of New Year's resolutions are to lose weight or have a healthier lifestyle? It's not surprising when you think about how many treats we eat around the holiday season.
To help you start your New Year's resolutions in Los Angeles, we have found some great companies that help promote healthy living. This way you can keep on track and become a warrior of the new year.
Alyse Levine MS, RD – Nutritionist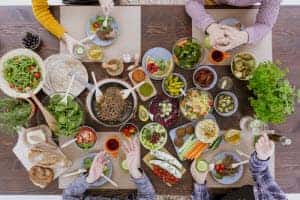 As LA's number-one nutritionist, Alyse Levine has worked hard to come up with personalized dietary plans that are easy for everyone to follow. With private weight management counseling and her famed online Eating Reset plan, she can help you shed some pounds in a healthy way, all while still eating the food you love.
Whether you're too busy to make it into her office, or you prefer to meet with her in-person, her online and face-to-face appointments truly work around your lifestyle.
Jake Davis – Online Personal Fitness Trainer
Looking to become more active this year? Then Jake Davis is here to help. No matter your fitness level, he can provide you with a plan and the motivation you need to stay fit and lively.
He even offers a small, private gym with state-of-the-art equipment, allowing you to skip out on the busy public gym, which can frankly be daunting. It's also the ideal space for one-on-one training, so he can help you achieve your goals and feel great about yourself.
Modo Yoga LA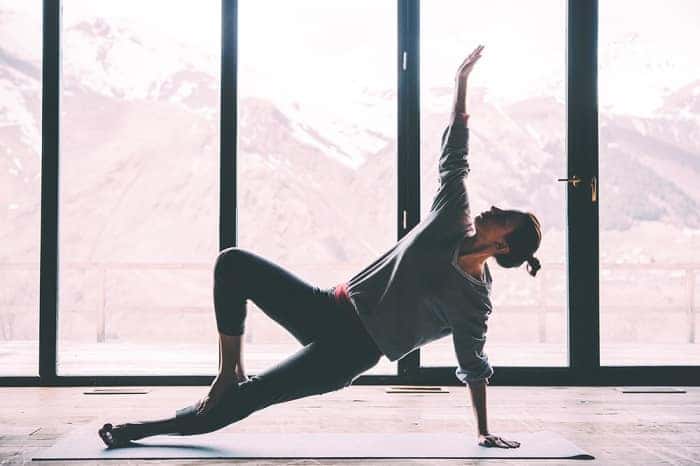 Now that you have food and fitness covered, it's time to wind down and focus on your mind and spirit with Modo Yoga. They put an emphasis on the seven philosophical pillars that help elevate everything, from health to inner peace.
They have eight classes to choose from, so finding one that meets your needs is easy. You can even mix them up to ensure that you have covered everything! Becoming more peaceful while maintaining a healthy life has never been so easy.
Get Started Today!
Now that you have everything you need to start your New Year's resolutions in Los Angeles, you're ready to embark on becoming a better you. Happy New Year!