Your Guide to the Long Beach Seafood Festival


If you're a fan of seafood ranging from grilled fillets, shucked shells, or steamed mollusks, you may want to plan your day around the Long Beach Seafood Festival. This event coming up in Long Beach is going to be THE spot for tasting all that the oceans of the world have to offer! We're here to provide you a guide on this festival so you'll know when and where the festival is, as well as what you can expect.
Long Beach Seafood Festival Event Details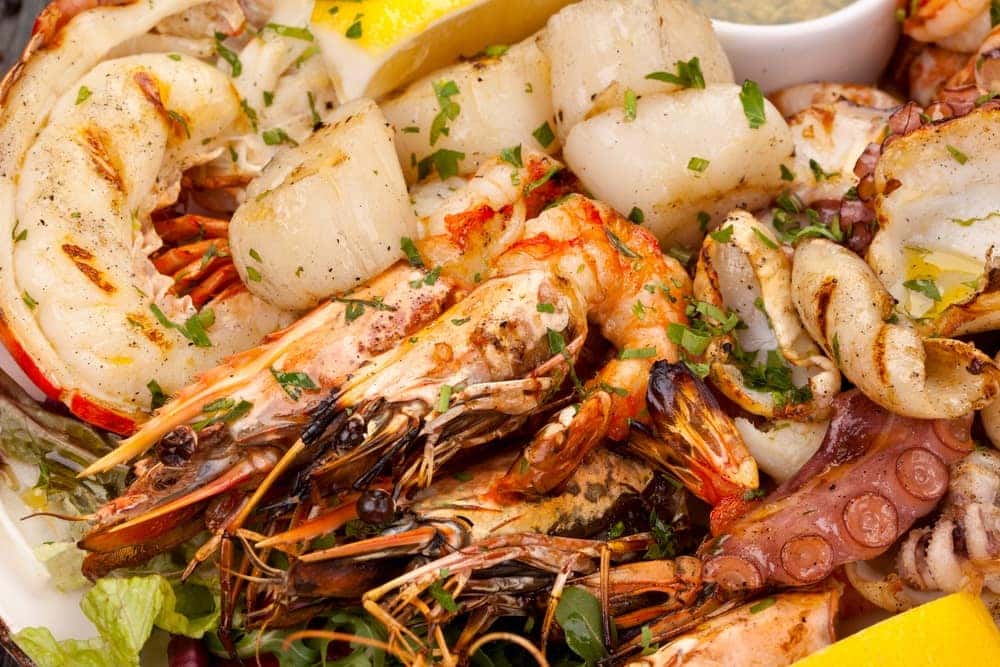 This seafood festival will be occurring on May 4, 2019, at the Shoreline Aquatic Park in Long Beach. The doors to this event open at 11 AM and the festival will go on until 6:30 PM. There will be plenty of vendors peppered throughout the park, as well as the Pike Outlets for the festival's overflow, so there's plenty of opportunities to sample some sea-faring cuisine!
What You Can Expect to Sample at the Long Beach Seafood Festival
You may want to bring your bib with you, because this festival will have all the goods when it comes to seafood. There will be Louisiana Live Boiled Crawfish, and other tasty options from Ragin Cajun for you to enjoy, giving you a little taste of the Big Easy on the west coast!
Many of the local seafood restaurants will be in attendance as well, with plenty of tasty grilled fish or steamed shellfish available to enjoy. Some vendors will even be holding eating competitions, so you can test your limits and face off against other seafood lovers and pescatarians.
Demonstrations and Entertainment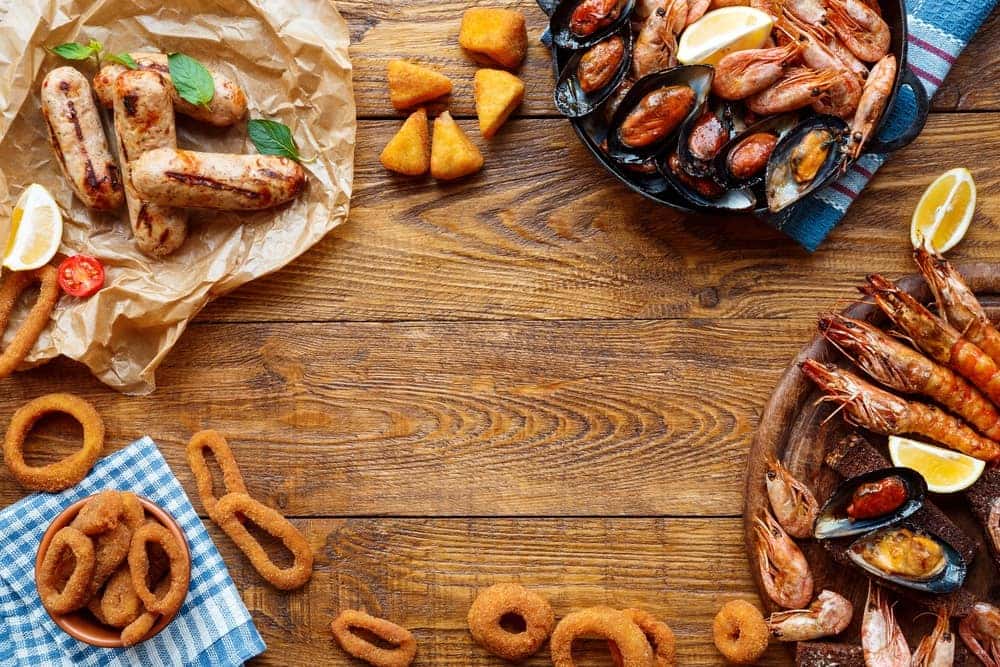 This festival will have more than just clams and shrimp. In fact, there will be a food demonstration from Chef Shaun O'Neale, the Season 7 winner of Master Chef! There will also be live performances and a DJ throughout the whole festival. Kids can enjoy the various activities as well, with special sections for children's entertainment and fun. These activities include giant Connect4 and Jenga, as well as a mechanical bull and face painting!
Drinks and Sweets
The Long Beach Seafood Festival will have an illustrious beer garden, complete with local craft beer options, as well as some tasty ales from festival sponsor Lagunitas. Wash down the tasty and salty flavors with some classic brews or even some delicious California wines. Or you can enjoy the variety of desserts that will be sold at the festival.
If you love seafood and outdoor events, you have no reason to skip out on the Long Beach Seafood Festival! Order your tickets today because this popular event is expected to sell out.