The Best Irish Cuisine to Try in Los Angeles

With St. Patty's Day coming up, you probably have a hankering to celebrate the Irish culture with some good, authentic food and drink. And what better place to do this than at a fun and festive Irish pub?
To help you this holiday, we have tracked down the best Irish cuisine to try in Los Angeles. Whether you're a celebrating Irish-folk yourself or are just in the mood for some tasty food, these joints have you covered.
Casey's Irish Pub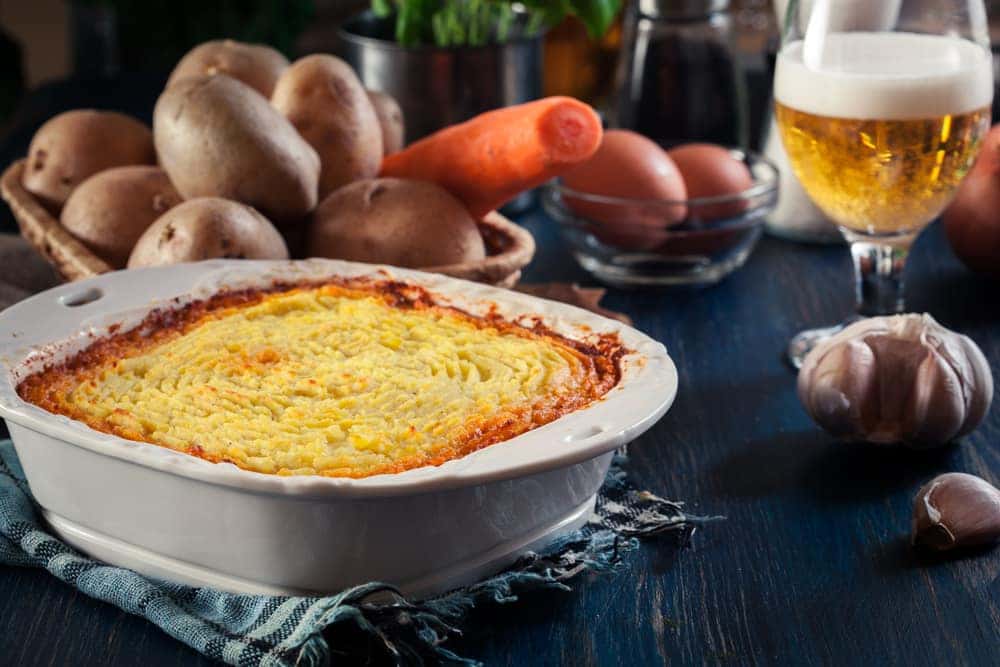 Casual restaurant by day, fun bar by night, the underground Casey's Irish Pub has exactly what you're looking for. Inside of their menu, you'll find traditional Irish fare that will fill you up while satisfying your taste buds.
Try their signature fish and chips or shepherd's pie for an authentic meal. They also serve up some delicious Guinness stew, chicken pie, and bangers and mash. Don't forget to finish your meal with a pint of Irish beer or a Jameson pickleback, which are discounted during happy hour.
Jameson's Irish Pub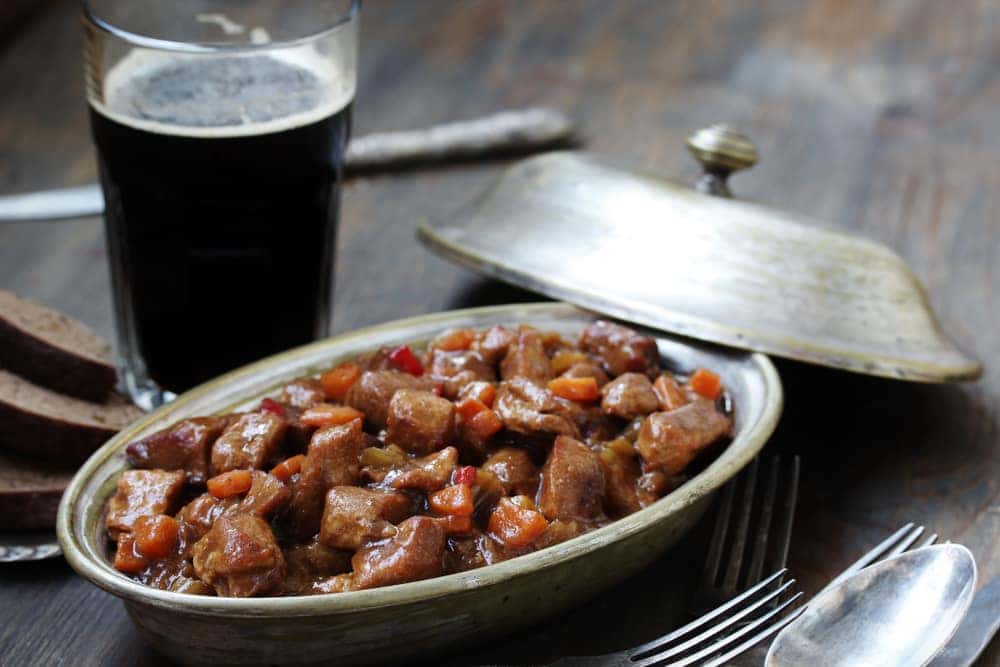 Jameson's Irish Pub is all about food, fun, and whiskey. Their menu is jam-packed with tons of items to choose from for brunch, lunch, and dinner. Start your meal with a plate of Jameson rolls where Irish-style rolls are filled with prime rib. They also specialize in beef and cabbage stew filled with short ribs and veggies.
Along with their fun Irish take on American dishes, they also serve up tasty whiskey-based craft cocktails and even have Jameson Irish whiskey on tap!
Molly Malone's Irish Pub
As an LA landmark and home of the Irish coffee, Molly Malone's is a must-visit pub this season. Once you step inside, you'll find over 70 works of art created by Irish painter Neil Boyle and you'll also be serenaded by traditional Irish music.
Their menu includes Irish favorites like the Kildare Hot Corned Beef Sandwich on rye bread, the famed Paddy Melt where ground beef and onions are topped with cheese on rye, and Dublin Bay Fish and Chips with Icelandic cod. Yum.
Time to Eat Up – No Shamrocks Needed
Now that you know the best Irish cuisine to try in Los Angeles, you're prepared to celebrate the upcoming holiday. Don't forget to wear your green!