Honest Abe Hard Cider & Mead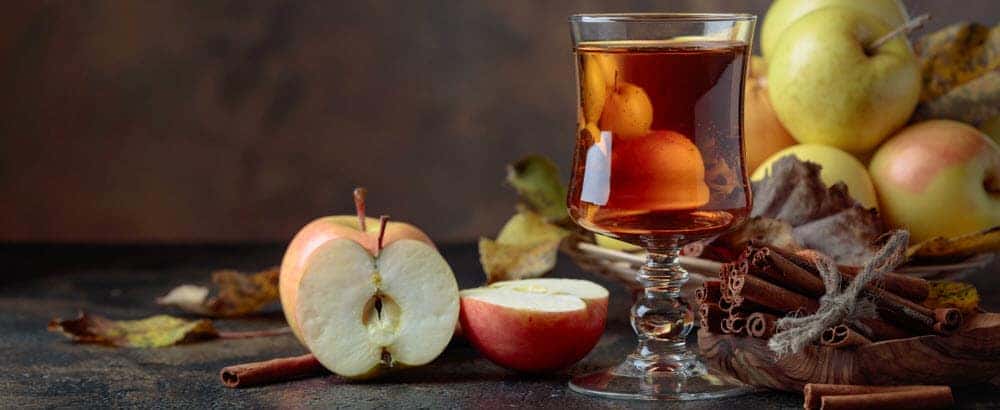 Honest Abe is one of the best spots around Gardena, CA, for libations: cider, mead, wine, and brandy, specifically. Check out this community spotlight to learn more about what you may find in their tasting room this weekend. We'll also give you a sneak peek at some of their tastiest concoctions. Have a blast!
Honest Abe, Honest Origins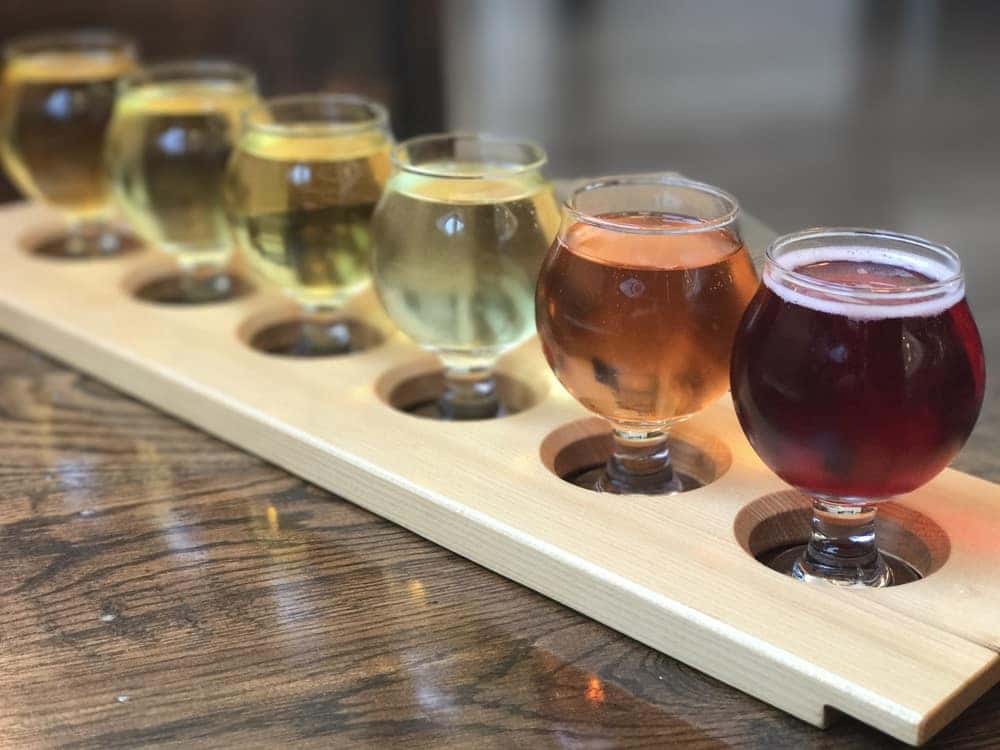 Two different Honest Abes can trace their roots back to Kentucky: the first is Abraham Lincoln, and the second is the Honest Abe Cider House & Meadery in Gardena, CA. If you want to learn about the 16th president of the United States, head to the library; if you want to learn about a great spot to chill, keep reading this guide.
Much of their honesty is evident in their staunch commitment to using only the highest quality ingredients. This guarantee means no artificial flavors, no preservatives, and no gluten. However, where does such integrity come from, especially in this day and age? Honest Abe is carrying on a proud family heritage of distillation that can be traced back to the Prohibition era. Such a tradition has only benefitted from the warm Southern California sunshine–and what's more American than the idea of old meeting new?
Ciders, Meads, and Much More
As promised, here's a quick snapshot of a few of this Gardena cidery's most popular flavors of cider:
Watermelon Cucumber Mint (8% ABV)
Chai Pumpkin (7% ABV)
Local Honey (7% ABV)
Pomegranate (7% ABV)
Berry White (7% ABV)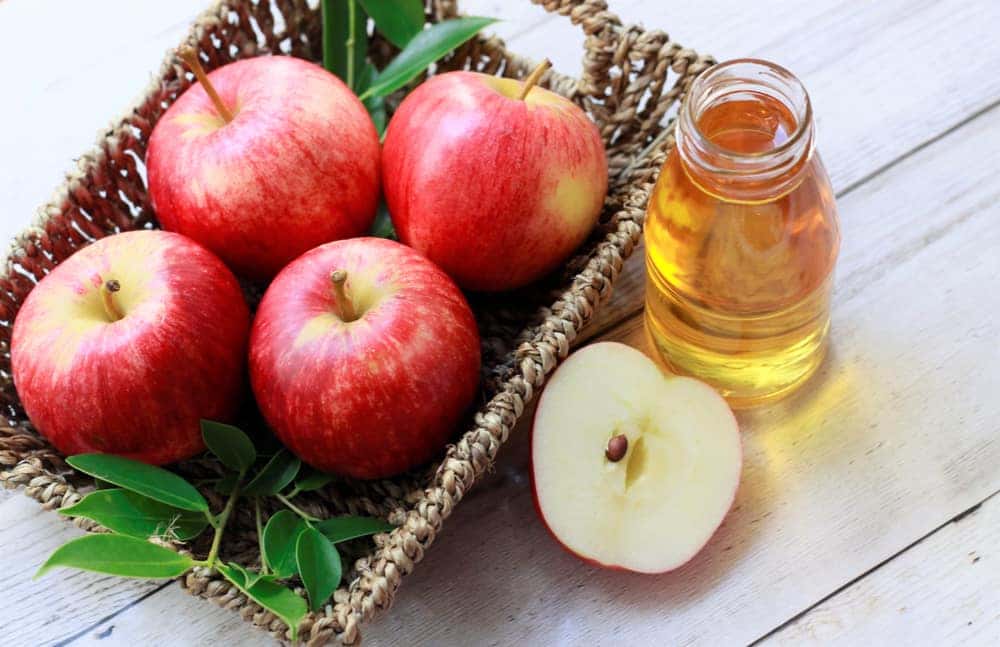 If you know somebody who might enjoy one of those tasty flavors, you can purchase gift cards online.
If you're more in the mood for mead, check out these flavorful options:
Wildflower Semi-Sweet (8.5% ABV)
Raspberry (8.5% ABV)
Blueberry (8.5% ABV)
Lychee (8.5% ABV)
Passion Fruit (8.5% ABV)
Their other exciting creations include Red Apple Sangria and Pineapple Rosé Sangria. You can also order a cocktail, such as the "Founding Father" Black Cherry Brandy in their tasting room.
We encourage you to follow Honest Abe Cider House & Meadery on Twitter in order to stay up to date with the latest flavor releases.
If reading this article made you feel the need to quench your thirst, then Honest Abe's is the place to go. You can even connect with other honest folks on their Facebook page before you head on down.