Father's Day Ideas near Cerritos CA

If you're struggling to come up with some interesting ideas for Father's Day, don't worry, you're not alone. Instead of booking a table at the same restaurant or country club, take your dad somewhere with some great food and a fun ambiance that he'll really enjoy.
Here's a list of some restaurants for Father's Day near Cerritos, CA!
El Rocoto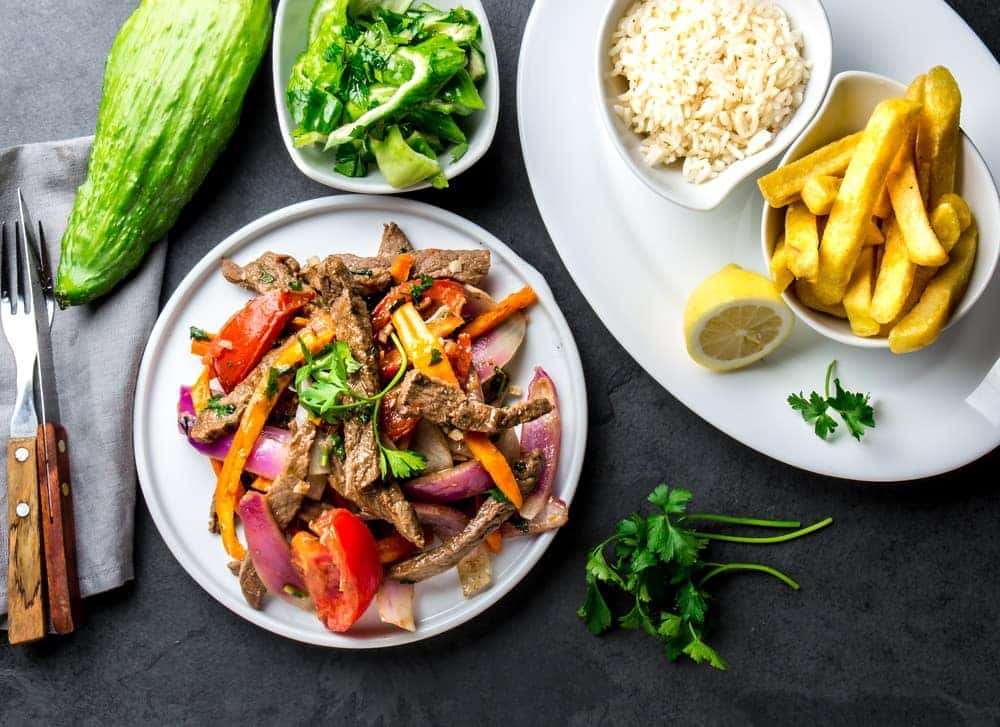 When it's time to try something new, head to El Rocoto. This Peruvian restaurant offers some interesting dishes that will not only broaden your dad's palette, but delight his taste buds, too. This spot offers plenty of small plate options, so you can pretty much sample a wide array of Peruvian dishes. There's the Yuquita Dos Salsas, Chicharron Calamar, and Tamal. Of course, if your dad is a big plate guy, he may want to indulge in the Carne A Lo Pobre (grilled ribeye, fried plantain, egg, and fried potatoes) or the Seco De Cordero (braised lamb shank in cilantro sauce).
Lazy Dog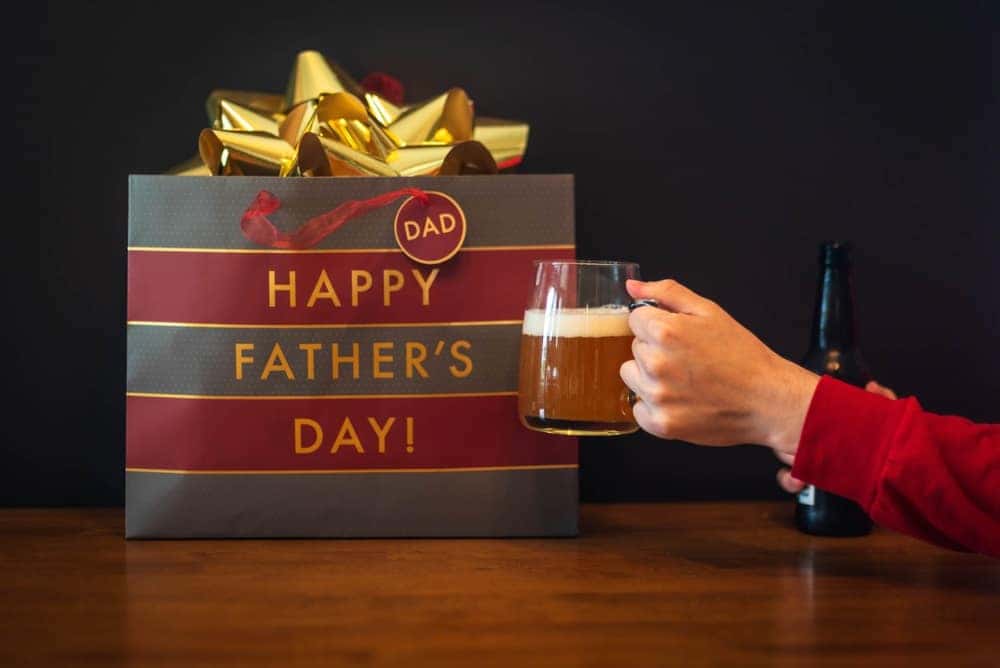 If your dad is the type of guy who enjoys a simple bite and a beer, he may enjoy Lazy Dog. This casual dining spot offers plenty of options of lunch and dinner classics. Start off with some tasty appetizers like the Housemade Hummus, Coconut Shrimp Ceviche, or even the Chipotle Chicken Quesadilla. When dinner time rolls around, there are plenty of sandwich options like Pork Belly BLT, Pulled Pork, BBQ Ranch Bacon Burger, or even the Bison Burger, among many other great options!
Stacked
There's nothing like a good, old-fashioned burger to make dad's day. However, build-your-own burgers are the best treat for Father's Day. Stacked is the place to go for custom burgers and pizzas. They offer plenty of options for toppers, cheeses, sauces, and styles. You pick the bun, the meats, the cheese, the veggies, and even the sauce. They have plenty of options, from the standard ketchup and BBQ, to the more interesting sauces like cranberry mayo and garlic aioli. Eat in or take out, and make Father's Day a special one for your dad!
There are plenty of spots to take your dad to in Cerritos for Father's Day, but if you want something different and fun, these are some of the spots that you should check out.