Our Favorite Desserts near Cerritos CA


It's always important to leave a little room after a great meal, so you can enjoy a sweet, flavorful, and undeniably satisfying dessert. But when you're heading out specifically for this unofficial "fourth meal of the day," you'll want to make sure that the dish you choose is one you'll remember and come back to. Members of our team with a thirsty sweet tooth have done some extensive research around town to come up with a list of some sweets that'll leave you smiling!
Here's a list of our favorite desserts near Cerritos.
85oC Bakery
If you're a particular fan of morning desserts to complement your breakfast or coffee, you may want to drop in and test the temperatures at 85oC Bakery. This spot serves up fresh and flavorful coffee drinks, along with a variety of tasty and fresh-baked goods. On top of the savory morning pastries, they offer a vast selection of cakes for you to enjoy. Drop in for an 85oC Cream Puff or Egg Tart for a quick and easy treat. Of course, if you're looking to pick up a full-sized cake, there's the Black Forest, Mango Crème Brulee, and even Red Velvet among many other flavors and options.
Afters Ice Cream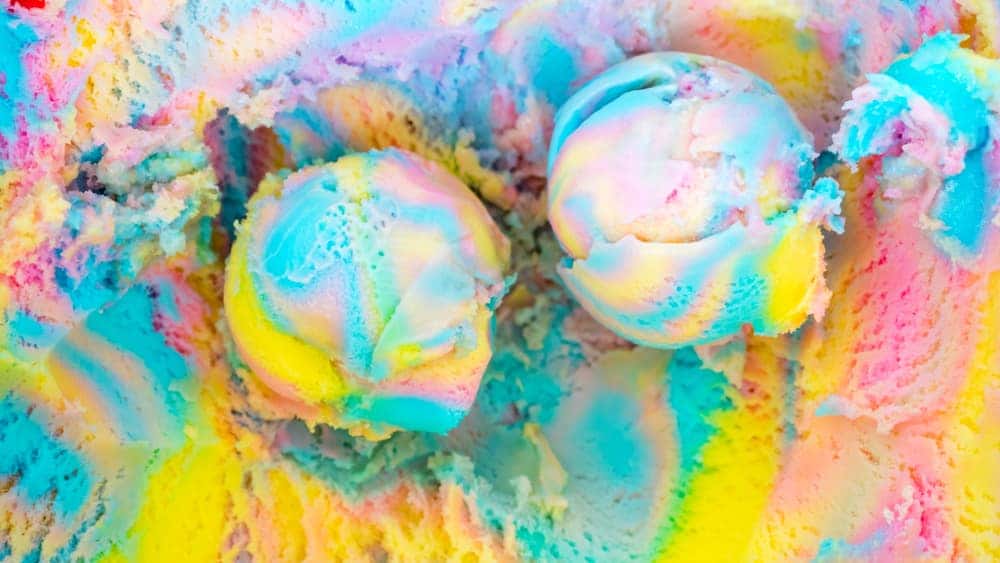 There's nothing like some cold ice cream on a warm day. Of course, what sets the varying scoops apart is Afters Ice Cream. This new and hip ice cream parlor serves up some old classics and new twists. Drop in for a scoop or twist of flavors like Strawberry Cookie Crunch, French Toast Churro, Peanut Butter S'Mores, Acai Blueberry, or Milk and Cereal, among many other flavors to choose from. Stack your scoops on a fresh cone, or opt for the Milky Bun™, which is a glazed bun stuffed with your favorite flavors!
Kape Republik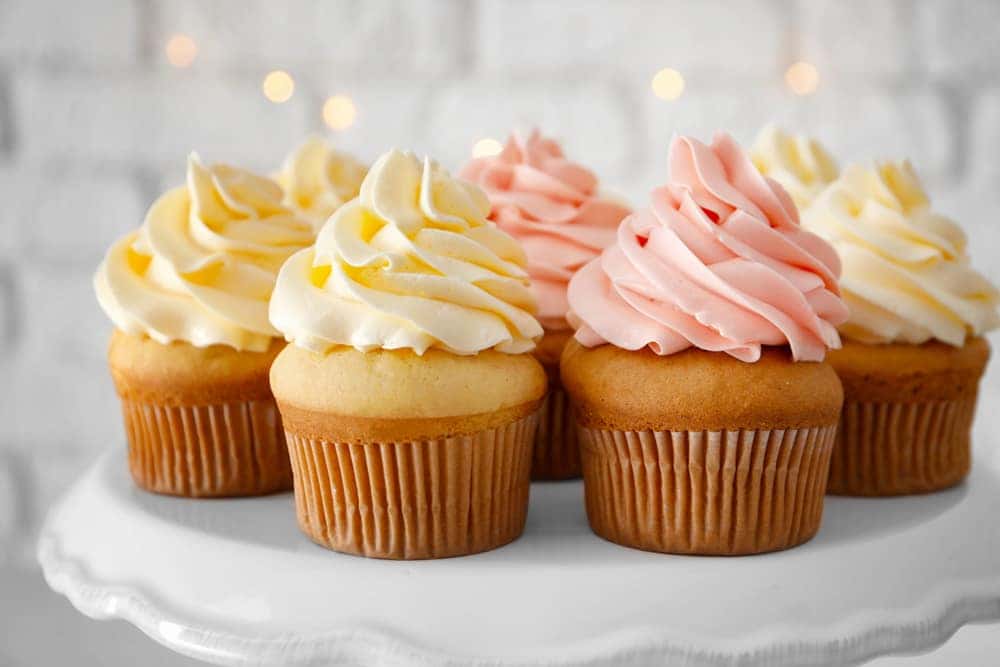 Do you like to take your desserts overseas? Kape Republik is a Filipino-American coffee shop that serves up flavors and options from both sides of the Pacific! A major ingredient for the desserts is Ube, which is a purple yam that adds a delicious and exotic flavor to all the menu items! They're known for their Crinkle Cookies, which are cakey and moist, and deliver an explosion of flavor with each bite. Stop in for Filipino twists on Donuts, Cupcakes, Brownies, Cheesecake, and Truffles!  You can even complement your dessert with a Cold Brew Frappe, Mocha Del Dulce, or some specialty milk teas.
Now that you have our favorite desserts near Cerritos in mind, you can go on a tasty tour and find out which spot has your all-time favorite local dessert!