Head to the Craft Beer Long Beach Festival

Are you a lover of craft beer? Do you enjoy sipping some suds with other craft beer enthusiasts? You may want to check out the upcoming Craft Beer Long Beach Festival so you can sample the variety of local flavors and have fun congregating with friends new and old!
But when you're looking to attend, you'll want to plan ahead so you can get the most out of the festival. We're here to help by providing you with some details so you can prepare for your craft beer adventure!
Craft Beer Long Beach Festival Event Details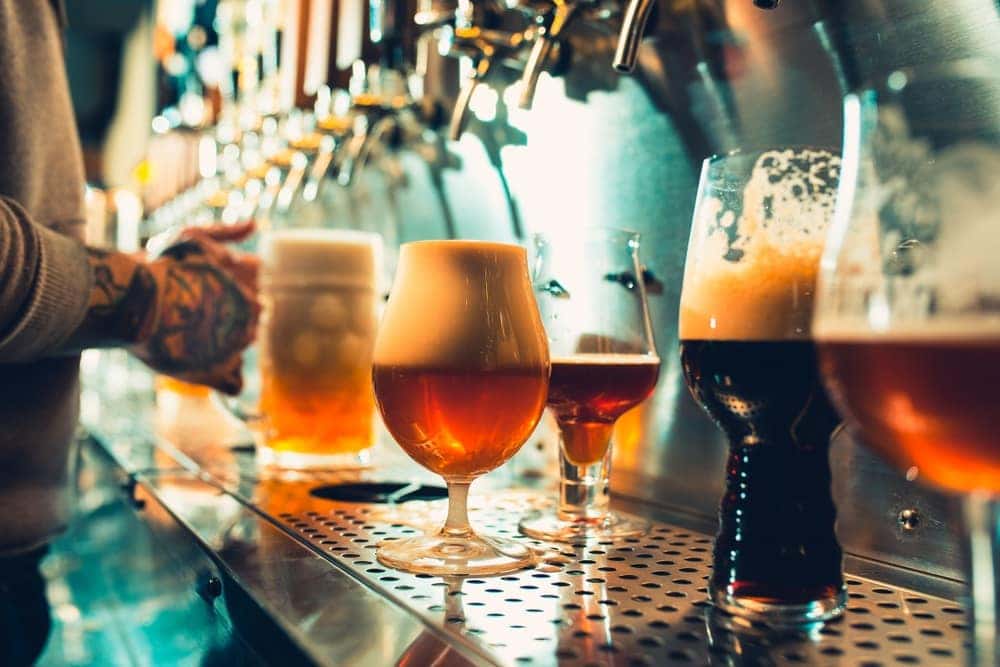 The Craft Beer Long Beach Festival kicks on September 21st at Rancho Los Cerritos, at 4600 Virginia Road in Long Beach. The event starts at 1 P.M.–but if you've got a VIP pass, you can enter the festival at noon. There are a few levels of admission to consider for the festival. General admission gets you access to the festival, 15 tastings, and a souvenir taster glass. VIP passes offer 20 tastings, early entry, and the taster glass. Kids are allowed into the event for free–but can't partake in the tastings, of course.
What to Expect at the Craft Beer Long Beach Festival
You won't find any major domestics at this craft beer festival. In fact, all the beers and tastings are from local breweries, so you can sample the true SoCal craft flavor. Whether you're a fan of tangy sours, bitter ales, crisp lagers, or zesty blondes, there's plenty of flavors and styles available.
You can expect to sample some brews from:
Ballast Point Brewing
Congregation Ales
Long Beach Beer Lab
Smog City Brewing
Timeless Pints
And more!
When it's time to indulge in some tasty food to complement your stout or ale, you can enjoy some of the fare from local food vendors, like restaurants and food trucks. Kids can enjoy the children's section, which offers plenty of games and activities for them to enjoy while you're sipping on the local flavors. There will also be live entertainment, so you can enjoy the performances and music while you're working your way around the brewery booths and tables.
Have a Fun & Safe Experience
While the festival is fun and filled with amazing beers from local breweries, attendees are encouraged to have a safe form of transportation home. The festival even offers a discounted ticket for designated drivers who are 16 or older.
Now that you have the details you need, you'll be ready to have fun and enjoy yourself at the Craft Beer Long Beach Festival!