When Should I Trade In My Car?

---
If you're contemplating the next car that's going to take you on adventures throughout Cerritos, Buena Park, and Long Beach, CA, you'll probably want to think about what to do with your current car. You've heard of trading in your vehicle and using its value toward the purchase of your next car, but when is the time right? When should I trade my car?
At Norm Reeves Honda Superstore Cerritos, we're here to help you figure out your options. We'll detail the trade-in process and go over some of the best times that you can trade your vehicle.
---
How the Trade-in Process Works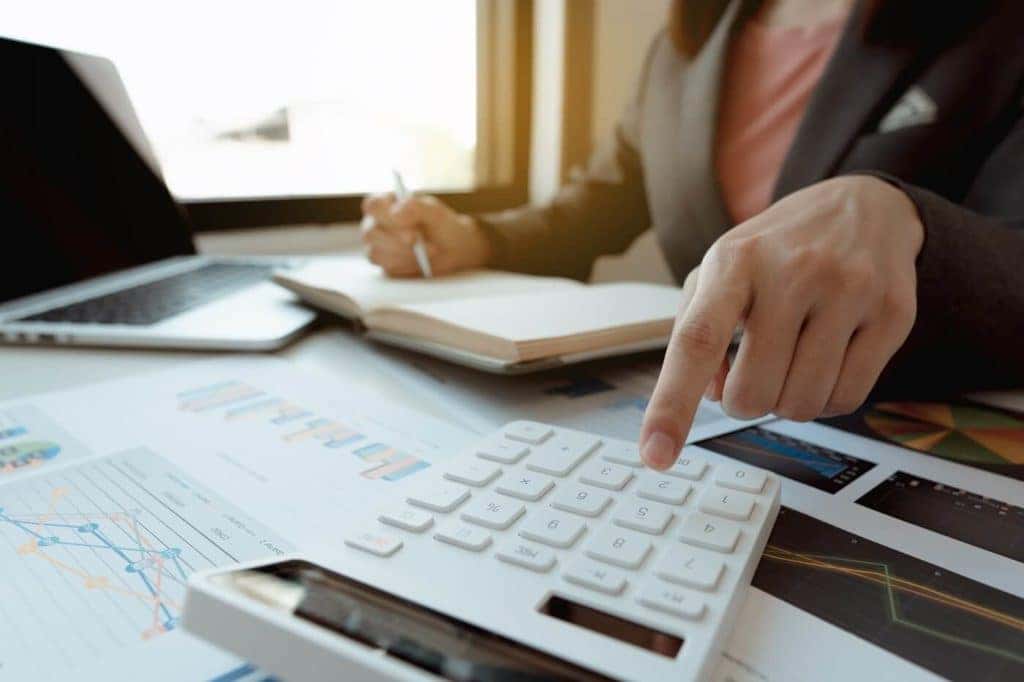 The trade-in process works by seeing what your vehicle's value is and having that as a credit to use toward your next vehicle purchase. Our expert technicians and appraiser will carefully inspect your vehicle to assess its condition and compare it to its Blue Book® value to see what it's worth.
Once you have the value, you can use it toward your down payment and save yourself from having to put more money down. Of course, if the value of your vehicle exceeds the expected down payment, and you have leftover value, you can use it to your advantage.
You can:
Keep the remaining value
Use it to purchase an available package or an extended warranty
Put it all down to help reduce the costs of your monthly payments
---
When Should I Trade My Car?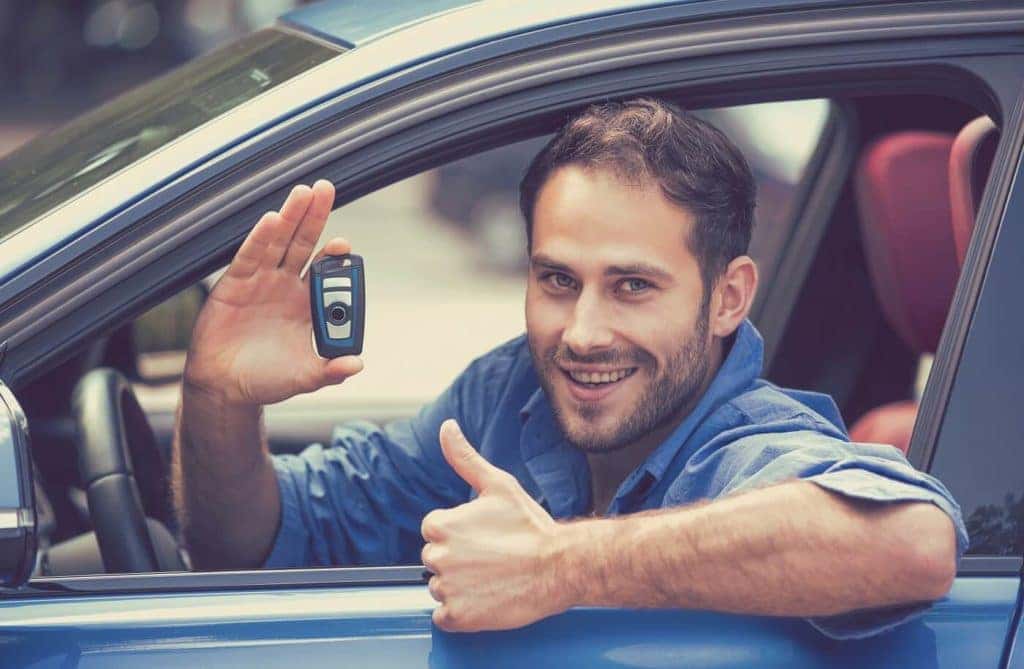 There's a variety of factors that can affect your trade-in value, but you'll really only want to trade in your car when you're ready to take on your next one. It's no secret that the longer you have your vehicle, the more its value depreciates, so the sweet spot typically resides between five and eight years of ownership.
Mileage can also play a big factor because if its mileage is higher than expected compared with its age, it could be worth less than you thought. Of course, the time you decide to trade can also play a bit of a part in helping you get the higher value for your trade.
Like buying a car, there are certain times where you can get the most for your trade-in. Typically, the first two quarters of the year are the best times to trade your vehicle in because the values are higher. The demand for your vehicle or vehicle style also plays a part, so if you drive a popular vehicle, there's more value to it because it won't sit on the lot for long.
---
Start Your Trade-in Experience Today
Now that you've learned a bit about how the trade-in process works, and the best times to trade your car, you're ready to begin your experience! Start by browsing the selection and Value Your Trade to get a sense of what your vehicle is worth!
When you're ready, you can schedule your test drive with us at Norm Reeves Honda Superstore Cerritos to see how your next car will handle the roads of Cerritos, Buena Park, and Long Beach, California!