Used Cars for Sale near Downey, CA

Downey, CA, covers 12 and a half square miles and boasts an estimated population of 113,242. With each side of the city being bordered by a different highway (San Gabriel Freeway to the east, Long Beach Freeway to the west, Santa Ana Freeway to the north, and Glenn Anderson Freeway to the south), it's easy to get just about anywhere. So it's no surprise that many people have chosen to make Downey, CA, their home.
If you're planning on traveling the many highways and byways of California, you'll need a car you can rely on. Finding quality used cars for sale near Downey, CA, is as easy as heading to Norm Reeves Honda Superstore in Cerritos.
About Our Used Car Inventory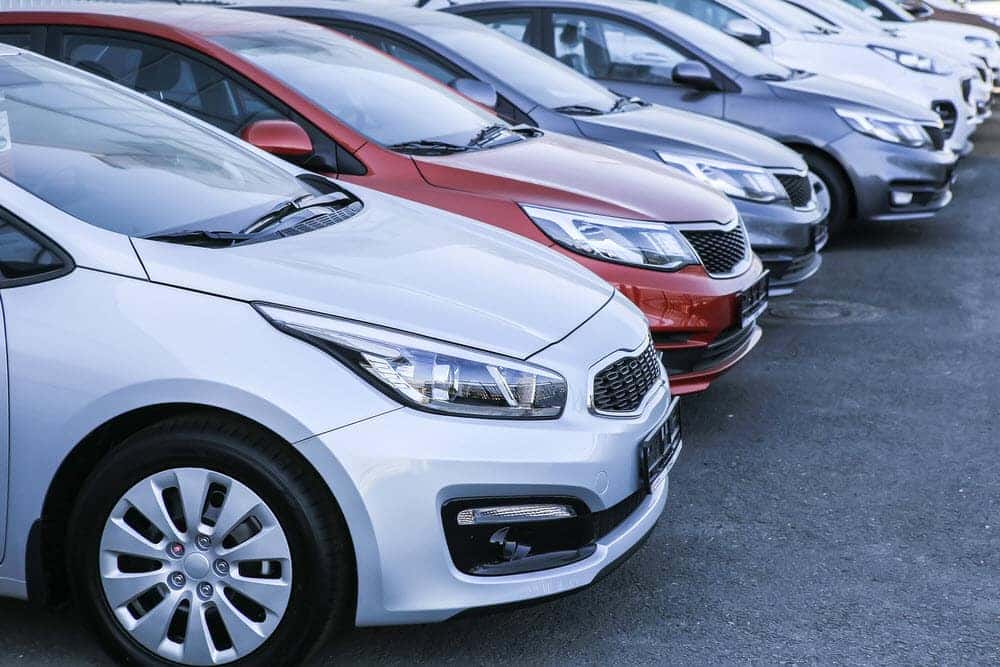 Selling used cars is a rewarding business because we not only get to help a vehicle pass from one owner to the next, but we also get to provide drivers like you with an incredible value. Our entire inventory of pre-owned models is priced competitively so you can be sure you're getting a great deal. You can browse the selection and find a used Honda Civic, a used Honda Accord, or if you're looking for something with a little more space, a used Honda CR-V.
One of the first things you'll notice when shopping from our used inventory lot is that we carry a wide array of makes and models for you to choose from. From vans, sedans, trucks, and SUVS, no matter what you're looking for, you can find it at Norm Reeves Honda Superstore in Cerritos.
Honda Certified Pre-Owned Vehicles near Downey CA
We also carry a variety of Honda Certified Pre-Owned vehicles. These models represent the highest quality of used vehicles. Each model considered for Certified is no older than 6-years old, to ensure that they're in great shape, up to date, and that they include some of the latest Honda features that drivers have come to know. They undergo a thorough, 182-point bumper-to-bumper inspection performed by a certified Honda technician. Only the models that pass Honda's rigorous standards are able to earn certification.
Not only do Honda Certified Pre-Owned Vehicles offer incredible value, but they also offer exceptional peace of mind. Each approved vehicle comes backed by a 7-year/100,000-Mile Powertrain Limited Warranty that covers important vehicle parts and components to help keep you protected and your vehicle in quality condition for the road ahead.
Finding Used Cars near Downey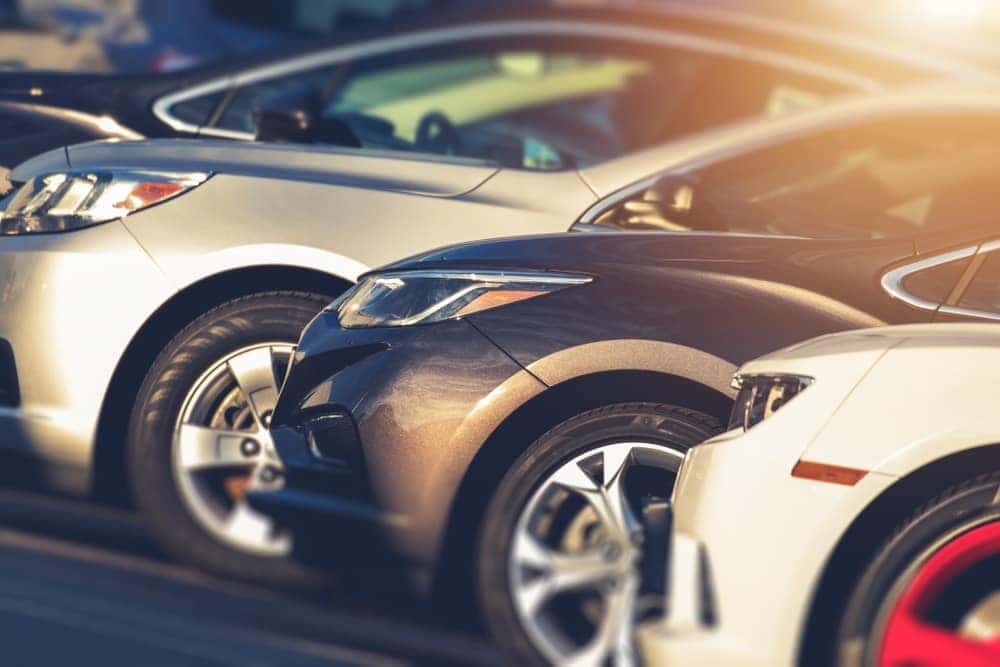 Getting started on the journey to finding your next car is easy. You can even start right now by heading over to our used inventory page on our website. There, you'll find all the pre-owned models we carry, along with details and specifications on each one. If you see a model you'd like to explore for yourself, you can schedule a test drive directly from the listing page.
Of course, you can always come to our dealership and browse these great vehicles in person, too. One of our friendly sales advisors will be happy to guide you through our inventory and answer any questions you might have. We'll listen to what you're looking for in a vehicle and start creating a selection of models that meet those criteria.
The Benefits of Scheduling a Test Drive with a Used Honda
When it's time to start reviewing your options and you're looking to make a decision, our used Honda experts can help you explore the various models in our inventory. They'll provide you with the specs and details so you can hone in on the model that meets your standards. But once you find the model that's right for you, the only way to truly decide on it is by getting behind the wheel and taking it out for a test drive!
Climbing into the driver's seat and taking the used Honda out for a test drive is the best way to make up your mind. It gives you the chance to experience the performance and handling of the vehicle. You'll also get the best view of its assortment of features and technology. By taking the test drive, you'll have the experience you need to decide on the vehicle. By the time you pull into our dealership and put the vehicle in park, you'll have your mind made up about whether you've just taken a ride in your next car!
Financing Your Used Honda Model at Our Dealership near Downey CA
After taking the test drive, and you're sure that you've found your next car, your next step is to head to our financing department to figure out the deal that will get you back out on the road in your used Honda model. Our financiers will go over all your loan options, while providing you with details on the terms and conditions so you can get a full sense of the payments and the length of your loan. Once you've decided on the right plan, they'll run the numbers with our local lenders and come up with a deal that's perfect for your lifestyle.
You can actually get a head start on financing your used Honda Civic, Accord, CR-V… All you have to do is fill out our auto finance car loan approval. This form is encrypted, so all of your information is secured. Once our financiers get the application, they'll be able to get started on the paperwork, so when you visit with us, your financing process will be quick, easy, and streamlined. You'll be ready to hit the road in your used car in no time at all!
Buy a Used Car Today!
Stop thinking about how much you need a car, and start taking steps to buy one today! Finding and financing a great used car is much easier than you think, especially when you come to Norm Reeves Honda Superstore in Cerritos. We'll help you find the car you need at a price you'll love. Contact us today to get started!
We're proud to help drivers in Downey find a used vehicle that's perfectly suited for them!