Tire Rotation Guide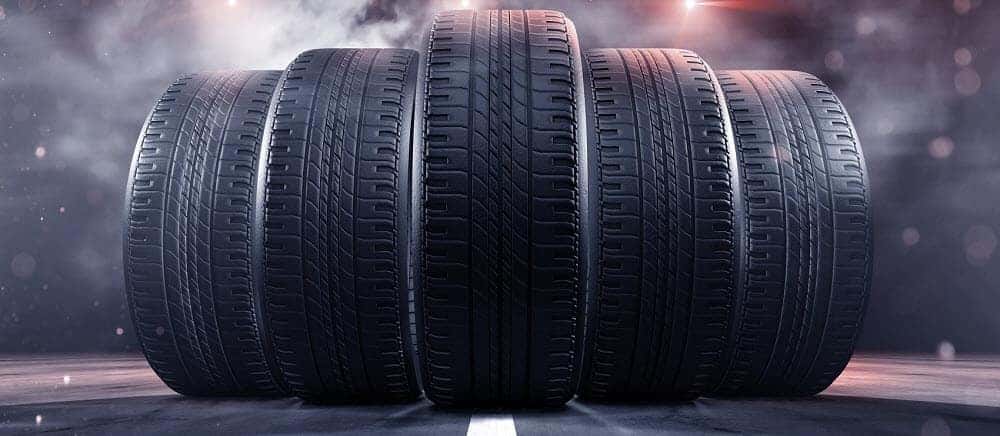 There are plenty of automotive services that will keep your vehicle performing at its best throughout Cerritos, Buena Park, and Long Beach. One of these services is a tire rotation.
Since your tires don't last forever, it helps to ensure that you're doing everything in your power to make sure that they're lasting you for their expected longevity. One of the best ways is through regular tire rotations.
Our team at Norm Reeves Honda Superstore Cerritos is here to provide you with a tire rotation guide so you can learn more about this service as well as know when to rotate tires!
Why Your Tires Need to Be Rotated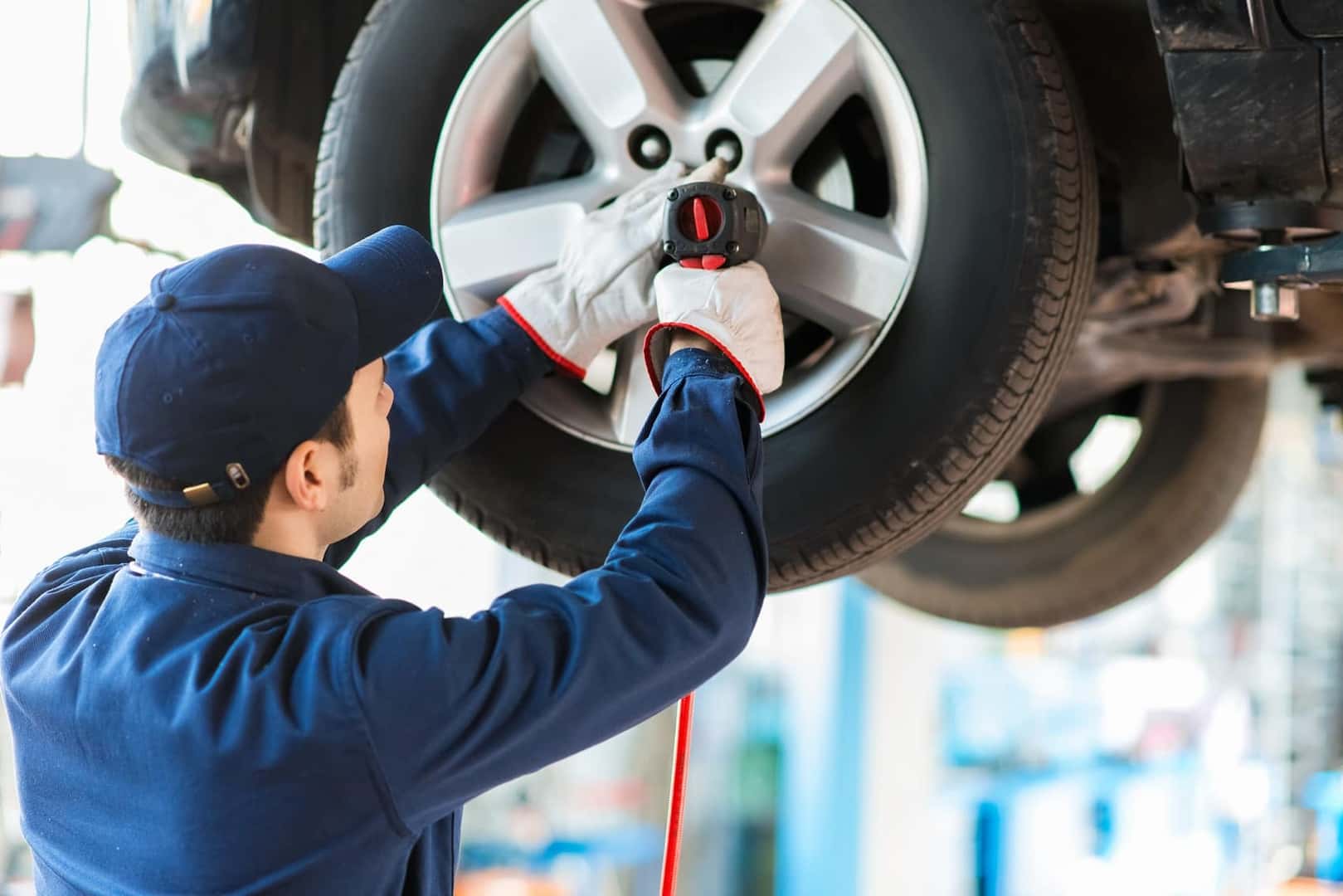 Your tires are constantly wearing through each turn while you're out on the road. Of course, the level of wear differs between the front and rear tires because there's different weight that isn't exactly evenly dispersed. In order to ensure that you get the most out of your tires, they're rotated so the weight and wear that they endure can be spread out. It's a way to make sure that your tires can last as long as they're expected to while putting off any premature replacements.
How are My Tires Rotated?
The positions in which your tires are rotated vary based on whether you have Front Wheel Drive or All-Wheel Drive/4-Wheel Drive. Vehicles with FWD will have their front tires moved to the back while the back tires are pushed to the front on opposite sides (left rear goes to right front).
When your vehicle has AWD/4WD, the tire rotation is similar, but changed up slightly. Your rear tires are pushed to the front while your front tires are switched to the opposite side and moved to the rear (right front goes to back left).
When to Rotate Tires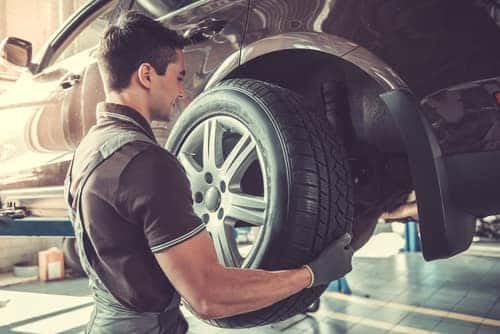 Your tires are expected to last for up to three to four years (12,000 to 15,000 miles) depending on how you drive. Your tires will be rotated several times throughout their lifespan. However, it can be tough to determine when you need to have your tires rotated on your vehicle.
Your vehicle requires an oil change every 5,000 to 8,000 miles, and luckily, that's about the same time it's recommended to have your tires rotated. That way, it's easier for you because you can have these two important services performed at the same visit. You can conveniently take care of some of your vehicle's most crucial needs easily by scheduling one simple service appointment.
Schedule Your Next Tire Rotation Today
Now that you know when to rotate tires and the importance of this service, you're prepared to have them rotated regularly so you can keep your tires lasting you for the miles! When you realize that you're coming up on an oil change and feel like you should also have your tires rotated, you can always contact us at Norm Reeves Honda Superstore Cerritos!
Schedule your tire rotation today so you can keep your tires lasting on the roads of Cerritos, Buena Park, and Long Beach!