How Does a Car Trade-in Work?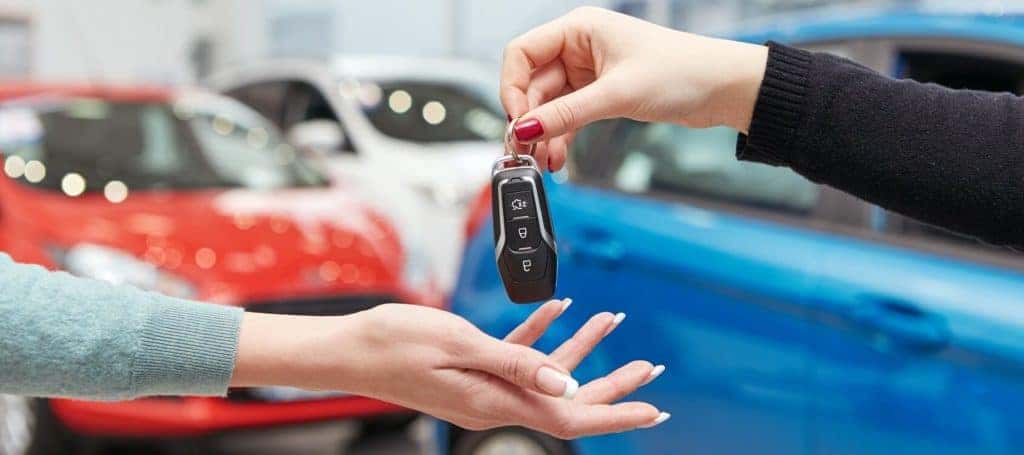 ---
If you're in the market for that new car that's going to add new style and excitement to your adventures around Cerritos, Buena Park, and Long Beach, CA, there's a lot to consider. However, one factor you'll want to think about is what to do with your current vehicle. You have equity that you can use toward your next car. You may ask: "How does a car trade-in work?"
At Norm Reeves Honda Superstore Cerritos, we're here to help you learn more about the trade-in process and how you can get more out of the experience of getting your next car!
---
What Can I Do with My Current Vehicle?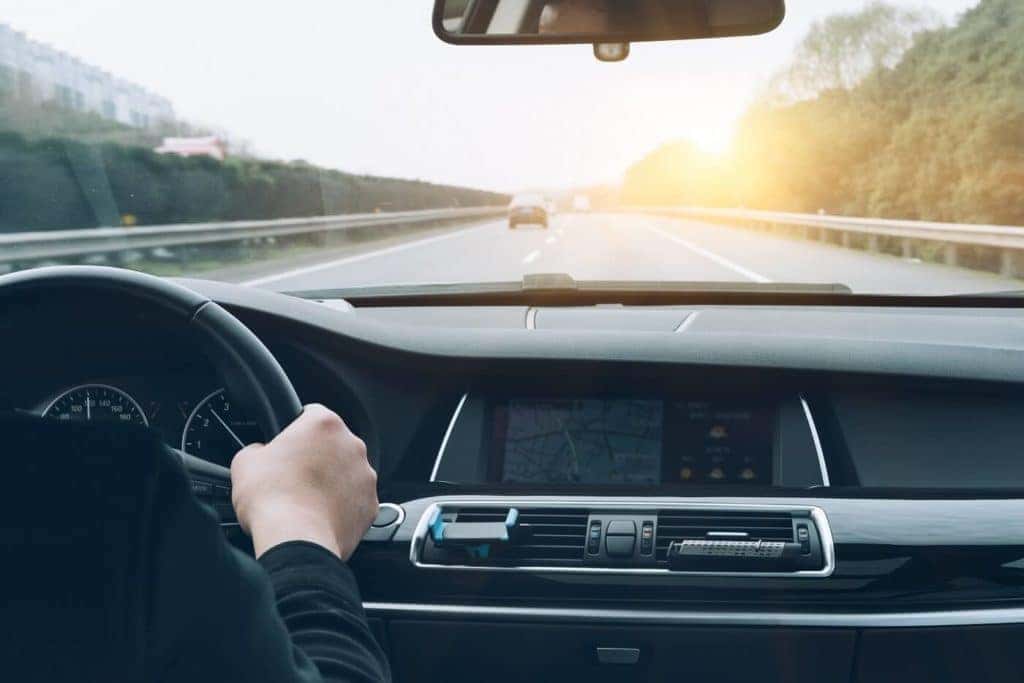 When you're nearing the time to buy a new car, you'll need to consider your options with your current car. You can always pass it along to a family member or your young one when they reach driving age. However, you can also sell your vehicle.
There are some steps and responsibilities to selling your vehicle. You'll first want to know the value of your vehicle, so you'll know how much to sell it for. From there, you'll need to post print and online ads to generate interest from buyers in the market for a car.
You'll need to weigh out the offers, some of which may be below your asking price. Once you've accepted the best offer, you'll need to file the paperwork and transfer the title.
However, you also have the option to trade your vehicle in at a dealership to use it toward your next car!
---
How Do I Trade My Vehicle In?
If you decide that trading in your vehicle is the best route for you, you'll want to use our Value Your Trade tool to get a sense of what your vehicle is worth. This tool asks for your vehicle's make, model, year, mileage, VIN, and even condition. It'll calculate these factors and present you with an estimate of your vehicle's value.
You'll then want to start browsing for your next car, and head to the dealership when you're ready to move forward. When you arrive, tell the associate that you plan on trading in your vehicle, so they can get started on the inspection and appraisal.
---
The Benefits to Trading In Your Vehicle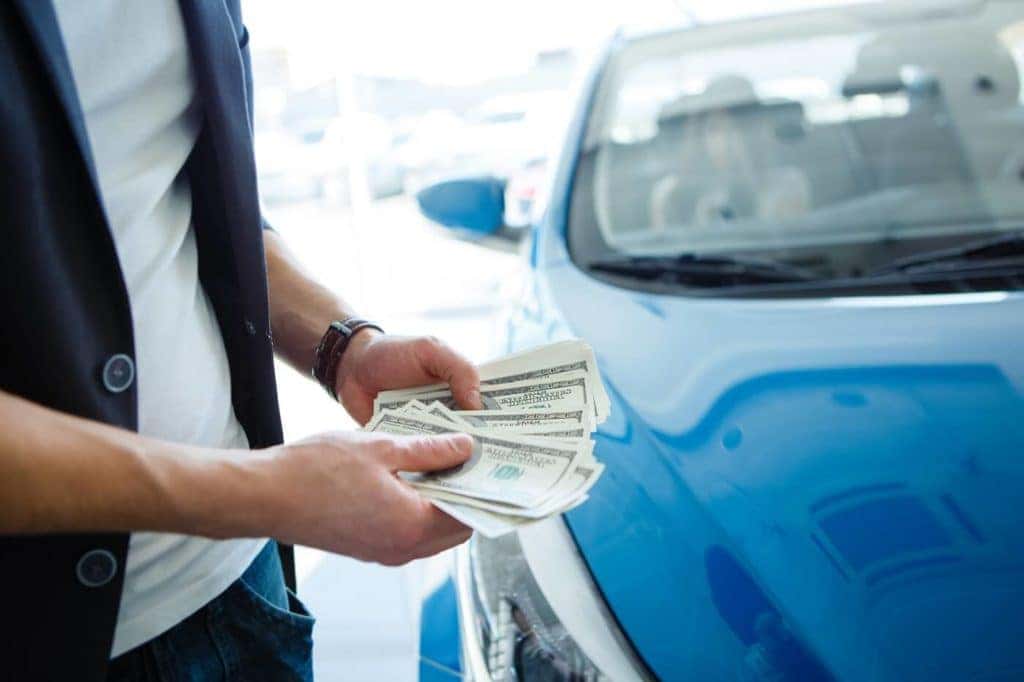 When you find your next car, and you have your current one ready to trade in, the process will be pretty simple. Your trade-in works toward your down payment. Once you know your vehicle's value, you can apply that as your down payment. If the value of your vehicle exceeds the cost of your expected down payment, you have a few options to consider:
Putting it all down to lower your monthly payments
Using the excess value toward an available package or extended warranty
Pocket the remaining value
---
Start Your Trade-in Experience Today
Now that you know how you can benefit from trading in your vehicle, and how the process works, you're ready to get started! Begin by valuing your trade and browsing the selection to find the next car you're going to take on the roads of Cerritos, Buena Park, and Long Beach, California!
Schedule your test drive with us at Norm Reeves Honda Superstore Cerritos!
---