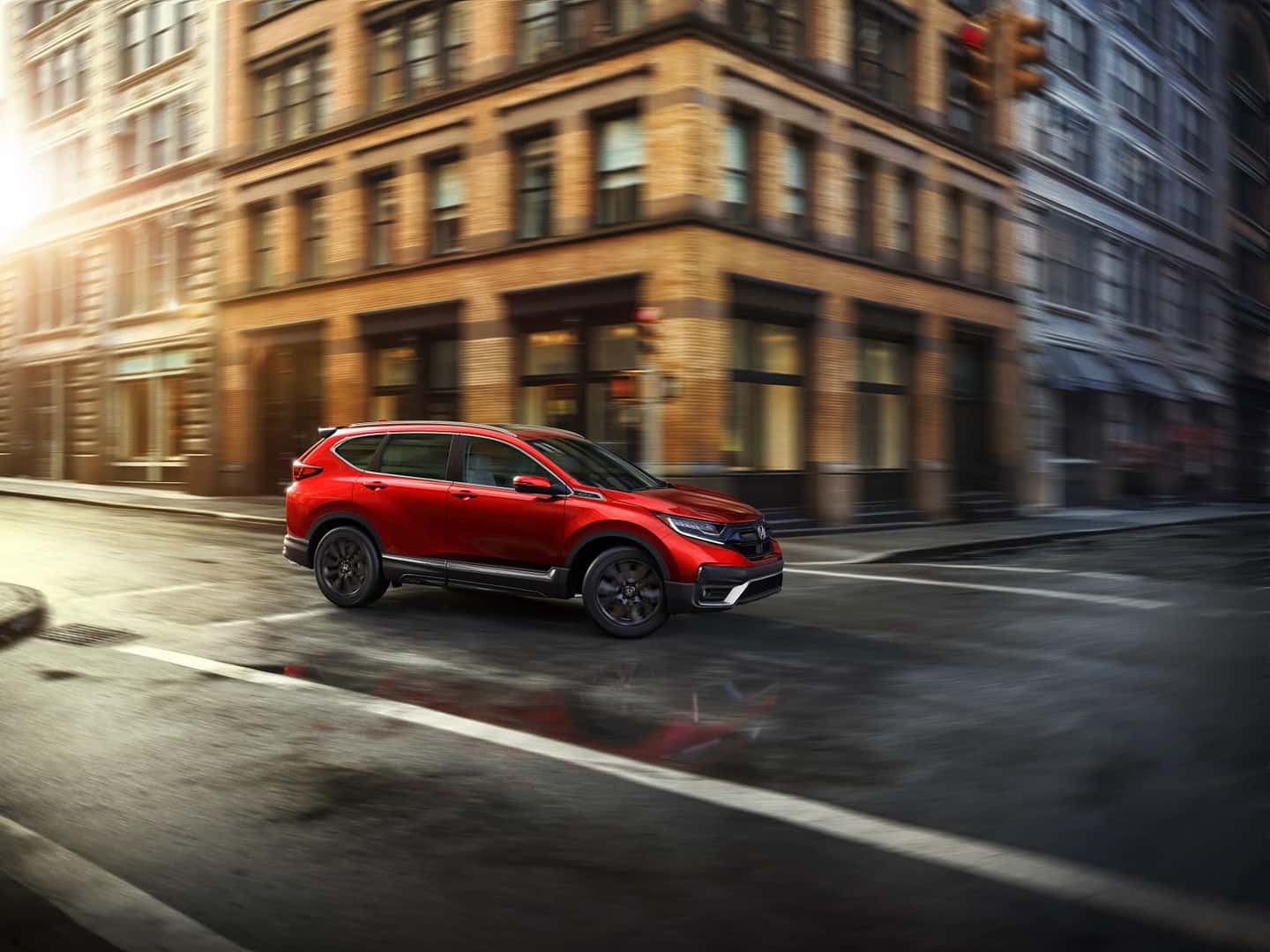 The History of Honda & Toyota
Both Honda and Toyota got their start in Japan in the late 1930s/early 1940s. Honda originally had a hand in assisting with designing and building aircraft before moving into motorcycles and eventually automobiles. Toyota, on the other hand, started as a company that created automatic looms for textiles and fabrics. The corporation then decided to switch gears and focus more on consumer vehicles.
Each company gained notoriety and success with their automotive endeavors in their home country of Japan. Both companies eventually broadened their ventures to the shores of America, and over time became two of the most successful automotive brands on the international circuit.
Honda vs Toyota: Models
There are several similarities between Honda and Toyota with their respective automobiles. There's the Honda Civic and Toyota Corolla, the Honda Accord and Toyota Camry, and the Honda CR-V and Toyota RAV4. Each of their lineups offer models with energetic performance, high efficiency, and are equipped with some of the latest technology found in today's cars.
Both vehicles even led the charge in eco-friendly hybrid models. However, Honda actually offers more options to drivers in this category with the Clarity Plug-In Hybrid and Insight, as well as hybrid versions of its core models. Toyota, on the other hand, simply offers the Prius as its hybrid flagship, as well as a few of its most popular models with hybrid versions.