Honda Auto Parts Warranty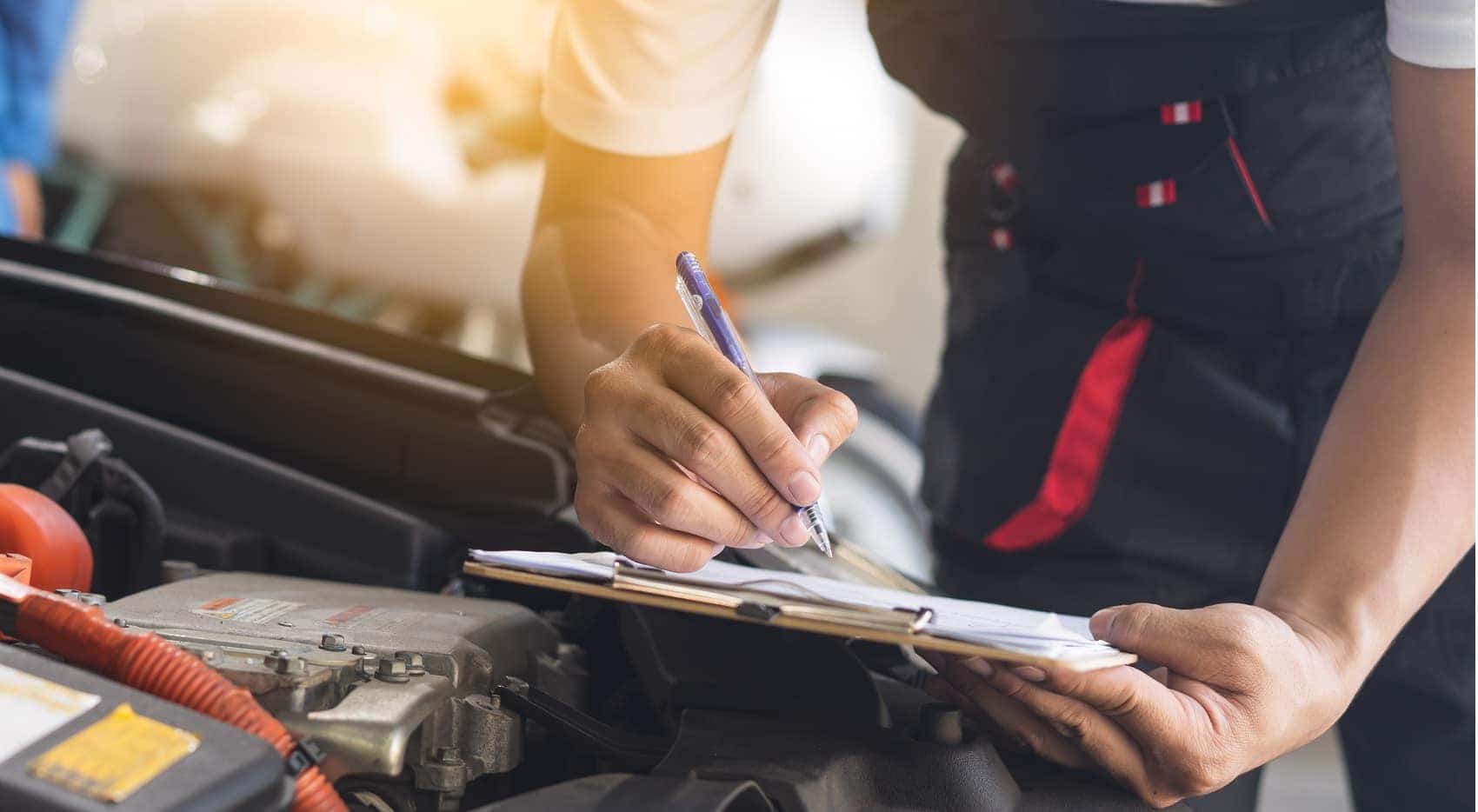 As you venture around Cerritos, Buena Park, and Long Beach, CA, you want to know that your vehicle is well cared for. You need a place to go when your ride needs service and parts. Here at Norm Reeves Honda Superstore Cerritos, we have you covered.
We can get your Honda the parts it needs. Honda parts are covered by the Honda Auto Parts Warranty to ensure that your newly purchased components are protected, should something happen during your travels. Continue reading below to learn more about our parts department, our Honda auto parts warranty, and what services we can complete for you. Contact us, if you have any questions!
Honda Parts Warranty Information
Remanufactured Parts
Each remanufactured Honda part comes with a comprehensive 3-year/36,000-mile warranty.
We offer more quality, more coverage, and more performance for much less than you would expect to pay. Honda genuine remanufactured parts are available right now at competitive pricing for our customers.
Genuine Honda Accessories and Replacement Parts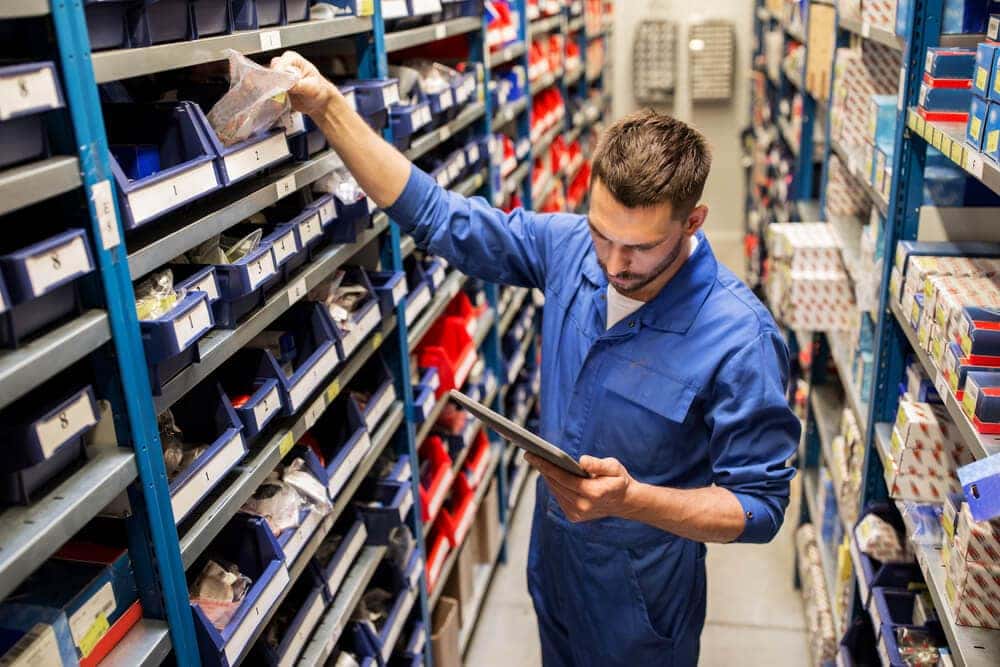 Genuine Honda accessories and replacement parts installed by Honda dealers are covered under separate warranties. The term lengths and coverage are more thoroughly explained in the Warranty Information booklet. They cover such things as:
Accessories installed prior to retail sale or after retail sale by Honda dealers
Accessories not installed by Honda dealers
Audio system exchange program
Replacement parts
Accessories installed at the time of new car purchase: Limited Warranty coverage extends for 3 years/36,000 miles, whichever comes first.
Accessories installed by a dealer after the time of initial sale: Covered for 1 year/12,000 miles, whichever comes first, or for the time remaining in the New Car Limited Warranty, whichever is greater.
Honda accessories not installed by a Honda dealer: Covered for 1 year from the date of purchase
Tires
Tires that come as original equipment are under warranty by their manufacturer. This includes compact spare tires.
Separate warranty statements are provided with each vehicle, covering the specific warranty details for those products.
Honda dealers will be happy to assist customers with tire-related concerns, including locating the proper manufacturer to contact for warranty information or service.
Batteries
Warranty: Honda genuine replacement batteries are covered by a 100-month prorated warranty.
Proration Schedule: During the first 3 years of service, a defective replacement battery will be replaced at no cost to the customer with a new Honda genuine replacement battery, including installation.
Proration Schedule: After the first 3 years of service, a prorated credit, based on years of service, will be applied toward the purchase of a new Honda genuine replacement battery. The owner is responsible for the installation expense.
No cash reimbursement will be made.
The credit is calculated as follows (usage in months):
0-36 = FREE
37-45 = 60%
46-55 = 50%
56-65 = 40%
66-75 = 30%
76-85 = 20%
86-95 = 10%
96-100 = 0%
Our Parts Department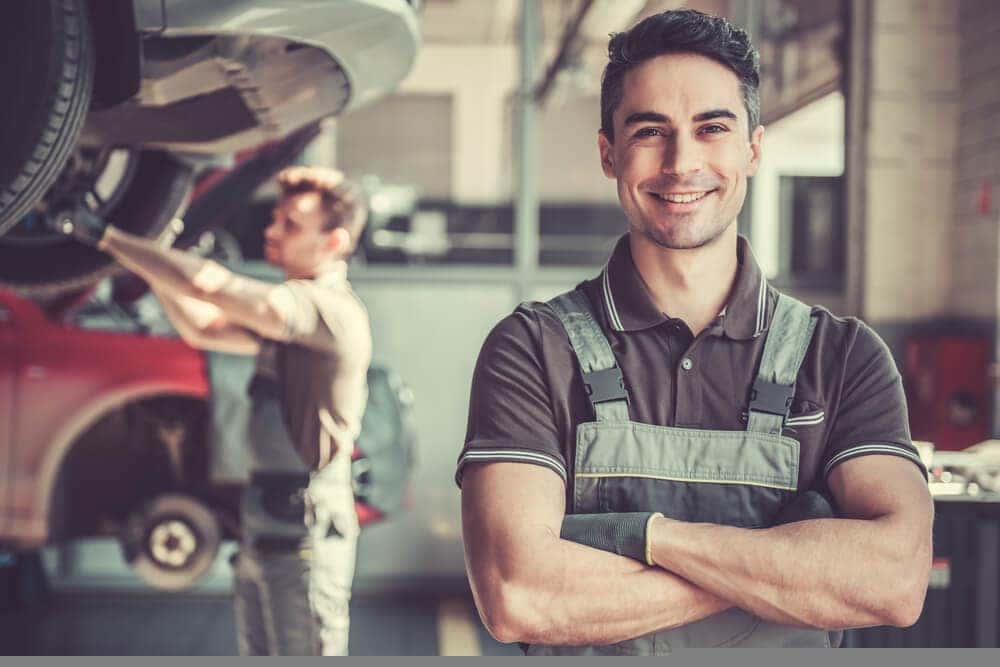 At our dealership, we are proud to have a solution for you when you need parts for your vehicle. Our on-site parts department is fully stocked with many of the Honda parts that you need to get you back on the road.
When you choose Honda parts, you get parts that are designed to fit your vehicle and made to provide optimal performance. These genuine parts are built to last, affording you peace of mind as you travel to all your destinations.
You can reach out to our team to discuss any specific parts that you need for your vehicle. If there is a part we don't have in stock in our parts department, we can have it ordered and delivered to our dealership in a short amount of time.
Services We Complete
When you have service completed, you want to make sure that everything is taken care of and that it is completed by a team that you can trust. You can get all of that at our dealership.
Our service center can handle everything from routine maintenance to more advanced repairs. Does your vehicle need a simple oil change or a tire rotation? We can get you back on the road in no time. Are there repairs that need to be made to the brakes, engine, or transmission? We can diagnose the problem and get you an estimated timeline for completion, providing you with updates along the way.
Our team is dedicated to completing service on your vehicle in a timely manner and doing it properly. Our technicians go through regular education and training to stay up to date on the best practices for your Honda vehicle and to know the ins and outs of each model.
If you have any questions about service that your vehicle might need, our team is happy to help.
Schedule Service Today
Now that you know more about our Honda Auto Parts Warranty and what our parts department and service center can provide, it's time for you to make your next appointment with us. Our technicians are ready to get you back on the roads around Cerritos, Buena Park, and Long Beach, California, as soon as possible.
You can schedule an appointment with us here at Norm Reeves Honda Superstore Cerritos online or by calling our service center today.