Honda Dealer Southern California


Living in Southern California is certainly like waking up in paradise every day. There's plenty of picturesque shorelines, a bevy of great entertainment and dining options, and even near-perfect weather all year round. While there's plenty to do throughout the region, one of the most enjoyable and relaxing pastimes is simply taking a scenic drive. Whether you're heading up the Pacific Coast Highway, or heading to a major city, it helps to have a vehicle that you can easily rely on.
When it's time to find your next new car, you may want to consider stopping by a Honda dealer in Southern California. You can always see us at Norm Reeves Honda Superstore Cerritos to get started!
View Inventory Contact UsCR-V Specials
Browsing Our Southern California Honda Dealership Inventory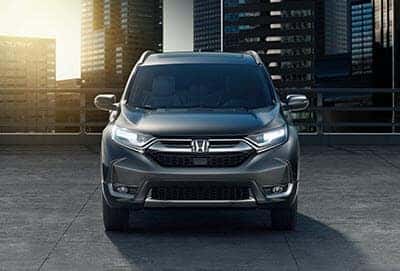 While you're considering your options, you may find that dropping by and exploring our Honda inventory can be the right step in getting closer to your decision. Whether you're considering a crossover like the Honda CR-V, a fullsize SUV like the Pilot or Passport, a sleek sedan like the Civic or Accord, or even an eco-friendly and fuel-efficient hybrid like the Honda Clarity, you've got plenty of options that you can easily browse in-person, or from home by visiting our website and checking out our online inventory!
Conducting Research to Find Your Honda
With so many options, making the decision can be a bit tricky unless you know what you're looking for. If you're in the midst of choosing your vehicle, but you're uncertain, our research materials can certainly help you. They're designed in a way that's easy to understand, so you can learn about what your favorite Honda models come with.
Our vehicle reviews showcase the Honda model's engine specs, interior style and space, features and technology, and even safety. If you're considering numerous models, our Honda comparisons can show you how they measure up so you can narrow down your list and find your next car with ease. These comparisons showcase the differences between the engine power, cargo space, style, and features!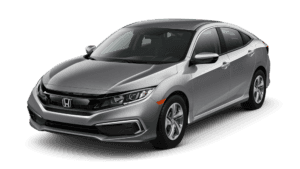 Taking Your Favorite Model for a Spin
When you're closer to deciding, you'll want to head to our Southern California Honda dealership to check your options out up close. You'll even have the chance to experience the vehicle out on the road. Taking the test drive is one of the most important steps of the process because it puts you in the driver's seat, so you can get a feel for the handling. You'll also have the chance to check out the features and style up close. After completing the test drive, you'll know if it's the vehicle for you!
Financing at Our Honda Dealership in Southern California
After you've taken the test drive, and you've determined that the vehicle is the exact one you want, you'll head to our financing department. Our financiers will carefully go over your options so you have a strong sense of the monthly payments, along with the terms and conditions. Our financiers will work closely with our lenders to come up with a deal that's perfectly in line with your budget. Once you sign, you'll be ready to hit the road and explore Southern California in your Honda!
At Norm Reeves Honda Superstore Cerritos, we're proud to be a helpful resource for drivers in Southern California who are in the market for the right car!