Can I Trade My Car In for Another Car?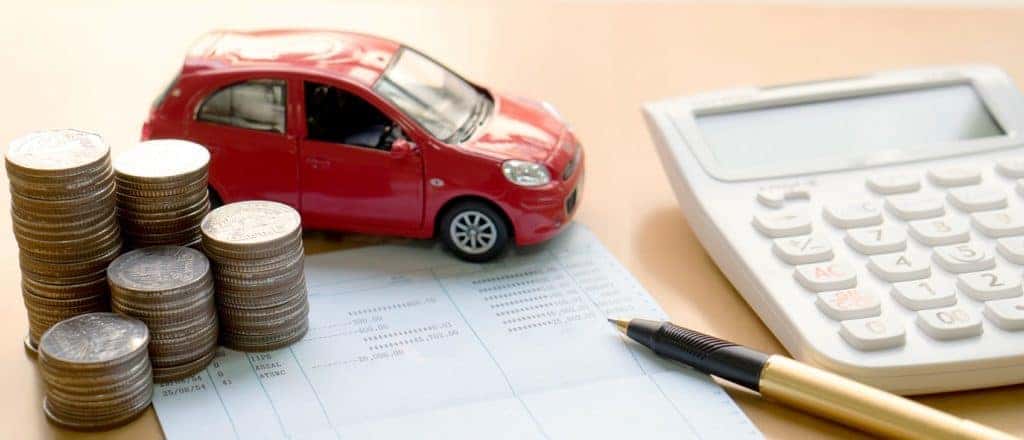 If you're currently ready to set out in the Cerritos, Buena Park, and Long Beach, CA, area in search of your next car, there's a lot to think about. However, you'll want to consider what to do with your current vehicle. You've got a few options, but there are a few things you'll want to know if you've thought: "Can I trade my car in for another car?"
At Norm Reeves Honda Superstore Cerritos, we're here to help you analyze your options, so you can decide on the plan that's best for you and your new car buying experience!
Selling Your Car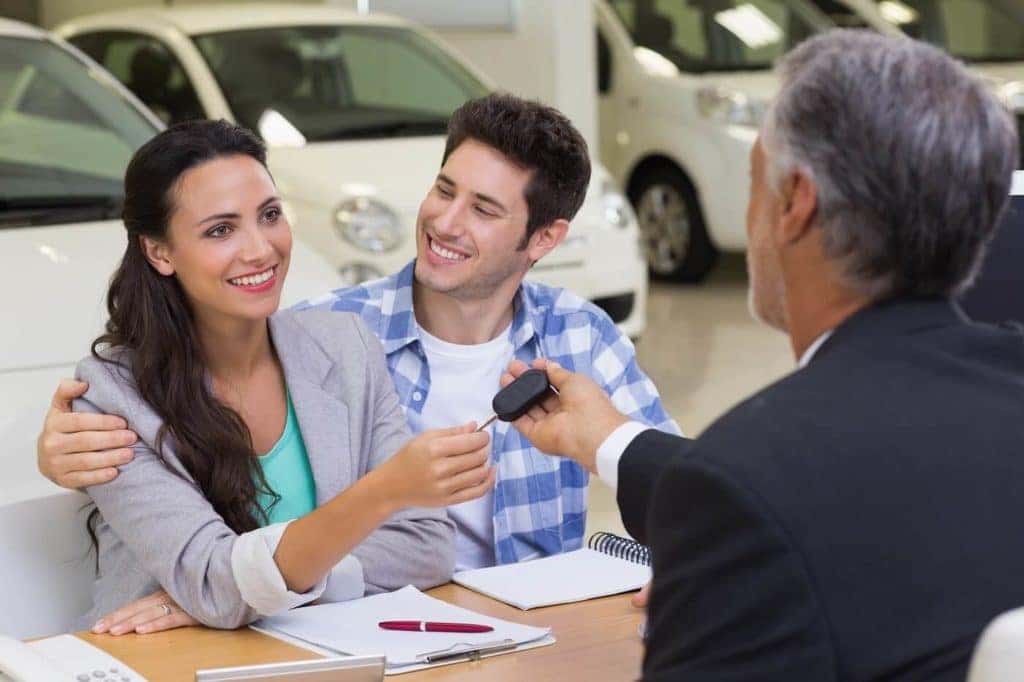 When you already have a car, but you're seeking out your next one, you have equity. You can always pass the vehicle along to your young one or a family member in need, but if you're looking to get something out of the equity, you can always sell it!
To begin, you'll want to know what your vehicle is worth to find out how much you can sell it for. You'll need to advertise your car for sale to attract interested buyers. To cover a lot of ground, you'll want to post ads online and in local publications.
You'll start to get offers for the car, but they may be lower than what you're asking for, so you may have to take a loss while still accepting the best offer. You'll also be responsible for handling the paperwork and transferring the title to make sure that the transaction is legal.
---
How Does Trading In My Car Work?
Like selling your car, you'll want to go into the experience with the knowledge of what your vehicle is worth. You can easily do this by using our Value Your Trade tool. This tool asks for some details on your vehicle, particularly with the year, condition, make, model, and VIN. It'll then calculate these factors to present you with an estimate of your vehicle's Blue Book® value.
To further cement the vehicle's value, you'll want to let your sales associate know that you plan on trading in your vehicle. They'll send an expert to inspect and appraise your vehicle to confirm its value, so you'll know what you can use toward your financing process.
---
How Does Trading In My Car Benefit Me?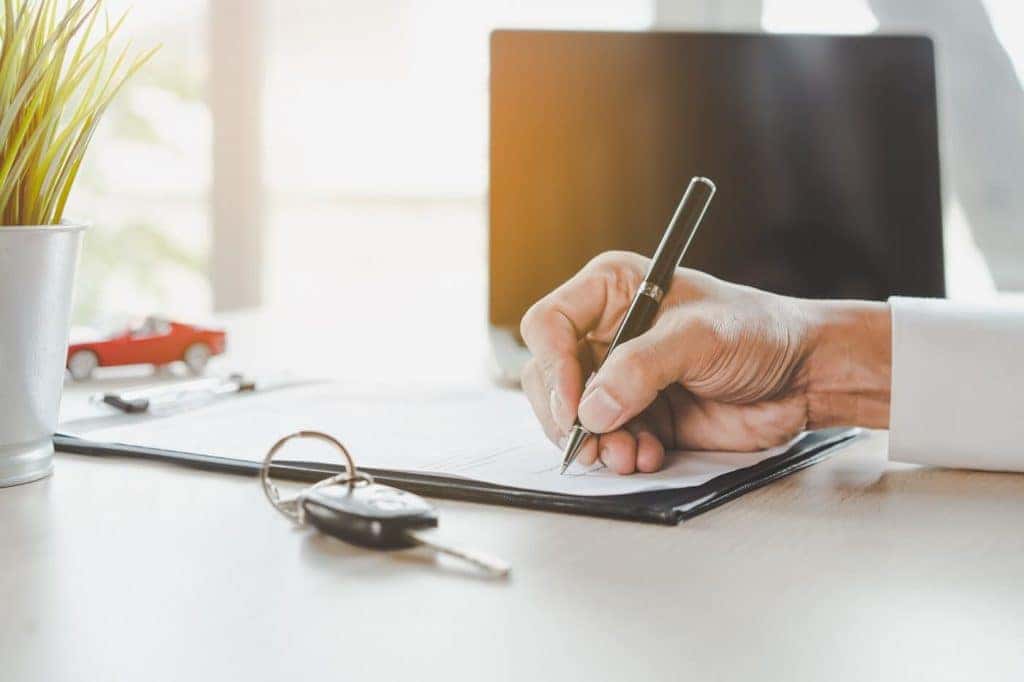 When you're trading in your old car, and you have a firm knowledge of its value, you can use it to your advantage. You can simply use it as your down payment to avoid paying out of pocket. If the value is higher than what's expected to put down, you can use it to put more down to lower your monthly payments; purchase a package or an extended warranty; or simply pocket the left-over value!
---
Trade Your Vehicle In Today
Now that you have a better understanding of what you can do with your vehicle, and how trading it in can benefit you, you're ready to get started! You can begin by valuing your trade, browsing the selection, and schedule your test drive with us at Norm Reeves Honda Superstore Cerritos!
We're happy to help drivers throughout Cerritos, Buena Park, and Long Beach, California, with their car buying experience!
---