What Are the Best Pre-Owned Honda Models to Buy?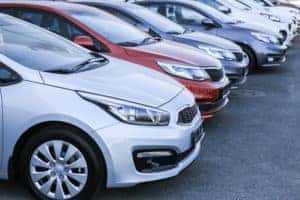 Some dealerships might try to convince you that every vehicle in their inventory is perfect for you, but the truth is, it really depends on what your needs are as a driver.
For many drivers in the Los Angeles, Downey, and Long Beach area, affordability is a primary concern, which makes buying a pre-owned Honda a great option. But then how do you know which pre-owned Honda models you should buy?
That's exactly the question our team at Norm Reeves Honda Superstore Cerritos set out to answer and the results are finally in. Let's take a look.
View Used Inventory Contact Us
Best Pre-Owned Honda Models
No. 1: Used Honda Accord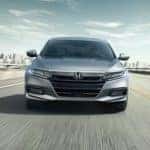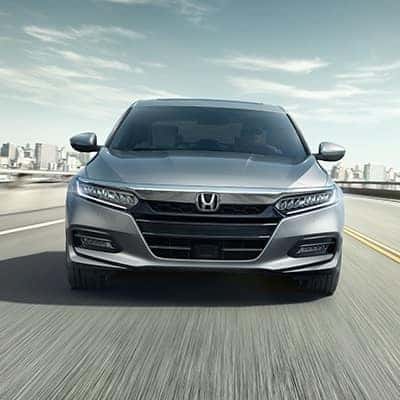 Since joining the Honda family in 1976, the Accord has provided drivers with a reliable midsize sedan year after year. Also coming in a two-door coupe, both options offer efficient cargo space and a responsive drive experience.
Starting in 2013, Honda Accord models were equipped with a new 2.4-liter four-cylinder engine that used Honda Earth Dreams technology to provide optimized performance while reducing fuel consumption as well as the cars environmental impact. This new technology, along with a number of other advanced features, has helped to make the Honda Accord one of our recommended pre-owned Honda models.
No. 2: Used Honda Civic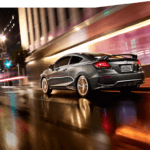 Just about everyone who has heard of the Honda brand is familiar with the Honda Civic. First introduced four years prior to the unveiling of the Accord, the Honda Civic paved the way for every compact car that followed.
Offering drivers an efficient daily driver, which became popular for its fun and responsive engine, the Honda Civic continues to be one of the most sought-after Honda vehicles on the road today.
When Eco Assist technology was added after 2010, drivers were impressed by the cars ability to help drivers learn fuel-efficient driving. On top of that, improvements to the suspension system helped to reduce road feel, even on unfinished or damaged roadways.
Though slightly smaller than the Accord, the Honda Civic is a favorite for drivers looking for an affordable car for their daily commute. Available in sedan, coupe, and hybrid body styles, you have plenty of options when it comes to finding the right Honda Civic to match your lifestyle.
No. 3: Used Honda Odyssey and Honda Pilot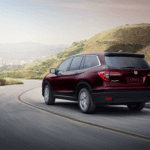 In a surprise turn of events, our final slot for the best pre-owned Honda model ended in a tie between the Honda Odyssey and the Honda Pilot. Both used Honda models are family friendly and provide an excellent amount of cargo space.
The Honda Odyssey has been one of the most popular family vans on the market, and in recent years, its seen a number of new features that make the van even more attractive to growing families. Those features include the HondaVAC vacuum, which became available in 2014 models and after. This convenient vacuum located behind the third row is perfect for cleaning up messes and debris.
The Honda Pilot is ideal for smaller families or anyone whos interested in additional cargo room than whats available with a sedan or coupe. Featuring 87 cubic feet of total cargo space, the 2013 Honda Pilot made a name for itself by providing Bluetooth, USB connectivity, and a rearview camera as standard technology features. Drivers also enjoyed the intuitive navigation system and center controls.
Which Pre-Owned Honda Is Right for You?
To test one of our picks for the best pre-owned Honda models or to learn about your other used vehicle options, contact us today at Norm Reeves Honda Superstore Cerritos. Proudly serving the communities of Los Angeles, Long Beach, Downey, and beyond, our friendly and knowledgeable staff can help you find the right pre-owned Honda to meet your needs.