Honda CR-V near Los Angeles CA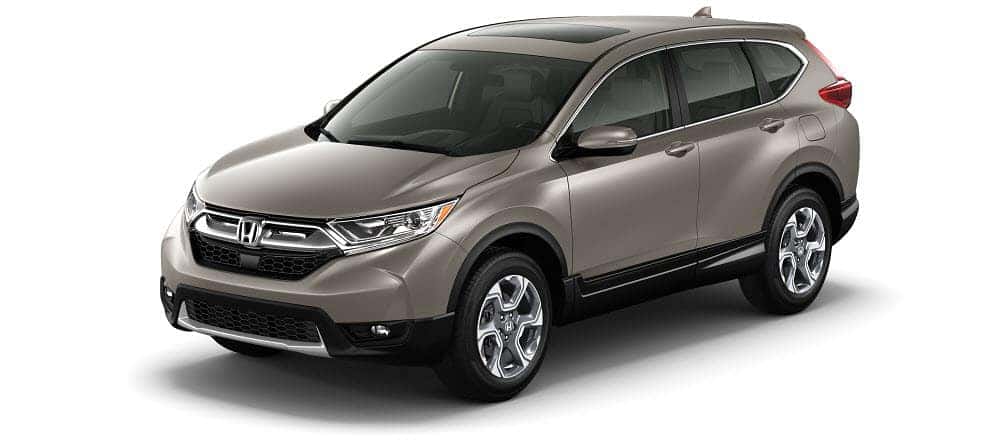 Los Angeles is a beautiful city with a lot to offer. On top of being the home of several notable movie and TV studios, the city includes both a mountainous view and a picturesque shoreline. It's home to many famous faces, as well as almost four million residents. Living and working in the city requires a lot of hustle, considering the amount of drivers out there racing to work in the mornings. But when you're in need of a stylish and spacious crossover that can give your commutes agility and convenience, you may want to consider a Honda CR-V lease near Los Angeles, CA.
At Norm Reeves Honda Superstore Cerritos, we're here and happy to help!
Why Lease a Honda CR-V?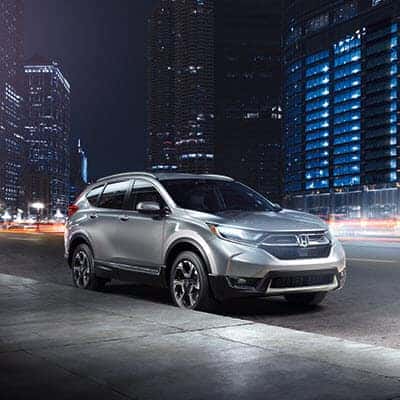 The CR-V offers a little bit of everything for drivers. While it offers more cargo space than a sedan, it's a crossover that remains on the compact side, which gives it the advantage when navigating the 405 during rush hour or finding the right parking spot on a crowded street. On top of the spacious yet compact body, the CR-V lease offers drivers a strong and fuel-efficient performance. There's also the impressive technology and entertainment features to add some fun to your commutes.
Learning More About the CR-V
While leasing a Honda CR-V isn't as strong of a commitment as driving it, you still want to be sure that it's the right choice for you and your lifestyle. While you can always head to our dealership for a closer look, you can learn even more by checking out our review of the Honda CR-V. This review can showcase the vehicle by focusing on the important factors like the engine power and performance, cabin comforts and space, technology and entertainment, and even safety. The review can help you determine if leasing a CR-V is right for you.
Browse Your Options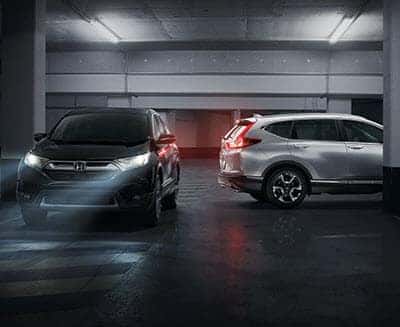 When you're actively seeking out your Honda CR-V lease, you'll want to head to our dealership to find the one that's right for you. However, if you're considering your CR-V options with the varying trim levels and available additions, you can check those out here as well. Of course, you can also browse our inventory online to get a strong sense of your options so you can plan ahead with your leasing experience.
The Benefits of Leasing vs Buying a Honda CR-V
Leasing vs. buying is a common debate drivers have when determining the right option with moving forward. If you're not ready to commit to a vehicle purchase and taking on the ownership responsibilities of a vehicle, leasing is a smart economic choice.
Leasing a Honda CR-V allows you to have the vehicle for a set of years to help you navigate la la land without having to worry about owning the car. While you have it for a few years, you'll want to ensure that you take care of it. Leasing can help you save money because the monthly payments are almost always lower than they are with financing and buying.
Once your Honda CR-V lease is up, you can simply turn it in, buy it out of the lease, or even lease an entirely new Honda model with the latest features!
Are you looking for a Honda CR-V lease near Los Angeles for your travels? Drop by and see us at Norm Reeves Honda Superstore Cerritos to get started!